Welcome to Fayetteville Animal Clinic!
For over 70 years, our animal hospital has been serving the community of Fayetteville, Huntsville and the surrounding areas. As a comprehensive mixed animal practice, we see just about every type of animal out there — from cats and dogs to rabbits and pocket pets to equines and farm animals to reptiles and exotics. Our convenient hours for pets and on-call emergency services for large animals make us the best option for pet owners and farm owners alike.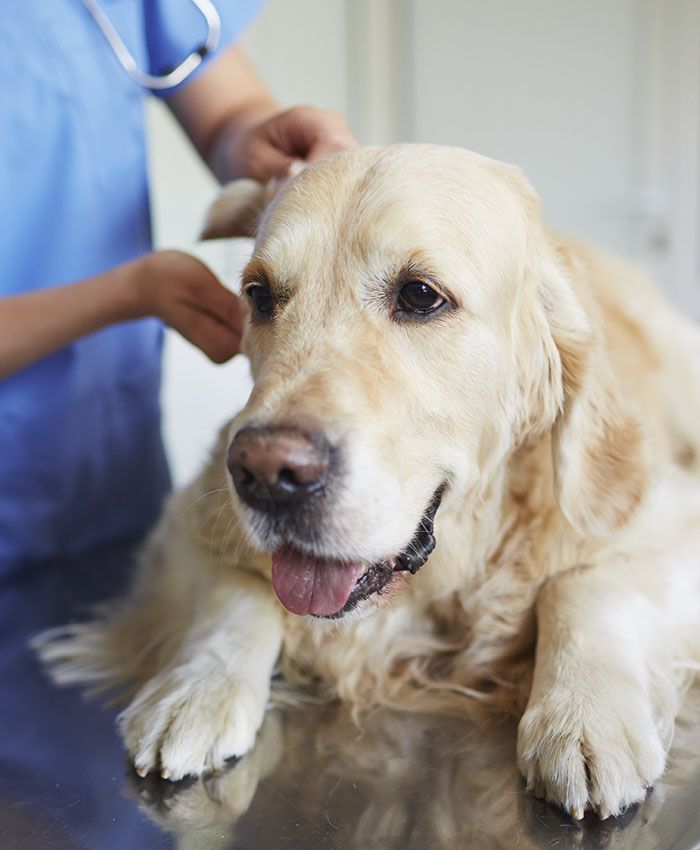 Small Animal Veterinarians
Our goal is to work with pet owners to ensure that all pets in Fayetteville have the veterinary care they need to live long and happy lives. We offer every service your pet may need, from their earliest days on through their senior years. Wellness care in our clinic — consisting of dental exams and cleanings, vaccinations and annual wellness visits with one of our veterinarians — is the best way to ensure a good life by your side. We also offer spay and neuter procedures and microchipping for pets.
If your pet is showing signs of an illness, our in-house diagnostic equipment allows us to identify the problem quickly. Should they need it, our fully updated animal hospital and experienced veterinary team can provide soft tissue surgery and orthopedics. We even have a pet boarding facility on-site to provide convenient and affordable care for your pets while you're away.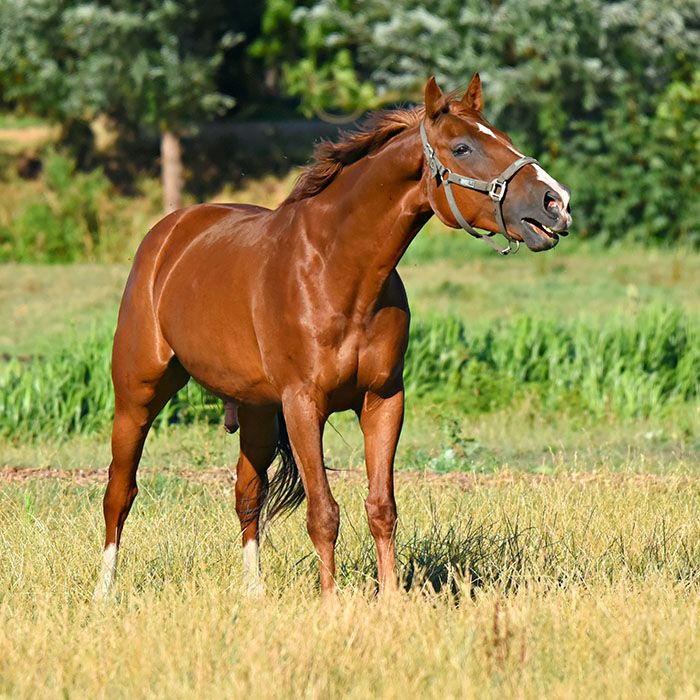 Large Animal Veterinarians
We offer a complete range of services — including on-call emergency services — for large animals both in our animal clinic and on location. Bring your animal to our haul-in facility or have us come to you with farm call veterinary care in Huntsville, Fayetteville and many of the surrounding cities. As experienced cattle and equine veterinarians, we know the importance of accessible and affordable services. We're here to help prevent long-term issues with proactive equine dentistry, provide safe castration services and treat lameness when it occurs. As farm call veterinarians, our goal is to ensure prompt, efficient and high quality care for your animals.
The best option for pet and farm owners

Comprehensive Mixed Animal Practice

Fayetteville Animal Clinic provides wellness exams, emergency services, pet dental care, pet vaccinations, microchipping, spay & neuter procedures, animal surgery, orthopedics, laser therapy, in-house diagnostics, pet euthanasia and cat & dog boarding for small animals as well as 24/7 ambulatory services, equine dentistry, equine lameness & podiatry, equine & large animal surgery, bovine & equine reproduction, cattle services, radiology & ultrasound, internal medicine, farm animal care and ovine, caprine & chicken veterinary for farm and large animals in Fayetteville, Huntsville, Petersburg, Pulaski, Frankewing, Mulberry, Shelbyville, Winchester, Lewisburg, Lawrenceburg, Tullahoma and the surrounding areas.