Taking a trip out of town soon? We offer affordable cat and dog boarding in Fayetteville, Huntsville and the surrounding areas. Our experienced boarding crew loves spending time with your pups and kitties in our spacious and comfortable facility. Even better, all pets have access to our skilled veterinarians in case of a medical emergency.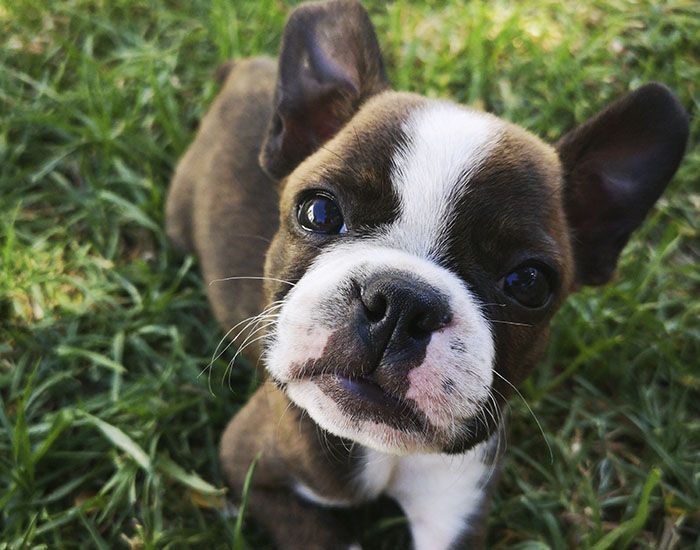 Dog Boarding
We have 16 large dog runs in our boarding facility with a fenced in grass yard. Each dog gets individual play time with our boarding crew two to three times every day. Your high energy pups will have plenty of attention, love and space to roam around in. Food is included in your pet's stay, though you are also free to bring your own preferred food when you drop them off. If your pet needs any medications, we're happy to administer those as needed. Our goal is to provide a fun, comforting environment for your little companion while you're away.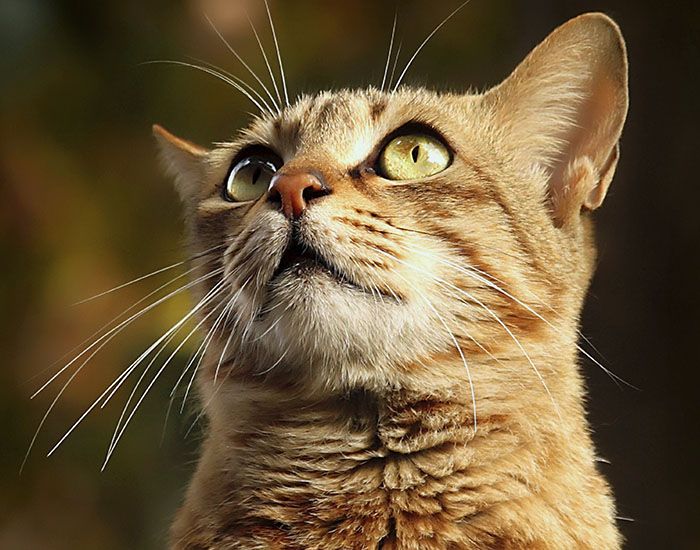 Cat Boarding
Our boarding facility has 31 cat condos for our feline friends. Each kitty will receive individual play time with our boarding team two to three times a day. We love getting to hang out with kitties and see all their different personalities! Food is included in your pet's stay with us, but we welcome you to bring your own when you drop your cat off as well. We can administer medications as needed throughout your cat's stay. Our hope is to make your cat feel like they're right at home here.
Holiday Boarding
We strongly encourage reserving boarding spots in advance for holidays. For the safety of all pets and people, we require your pet to have updated vaccinations to board at our facility. Please call for more details.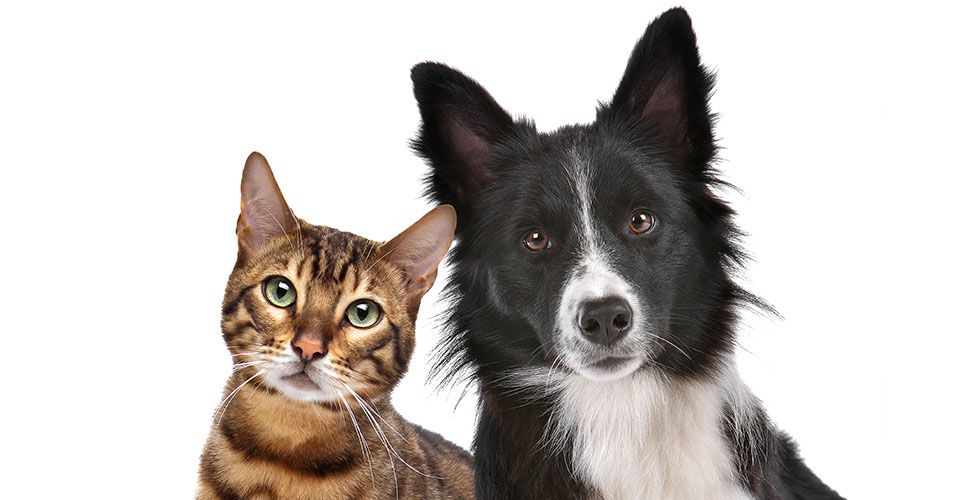 Fayetteville Animal Clinic provides cat and dog boarding in Fayetteville, Huntsville, Petersburg, Pulaski, Frankewing, Mulberry, Shelbyville, Winchester, Lewisburg, Lawrenceburg, Tullahoma and the surrounding areas