We offer comprehensive in house diagnostic imaging to ensure that your pet can get everything they need to stay healthy all in one place. Our ultrasound, digital x-ray and fully equipped laboratory offer the best in veterinary diagnostic testing for pets in Fayetteville, Huntsville and the surrounding areas.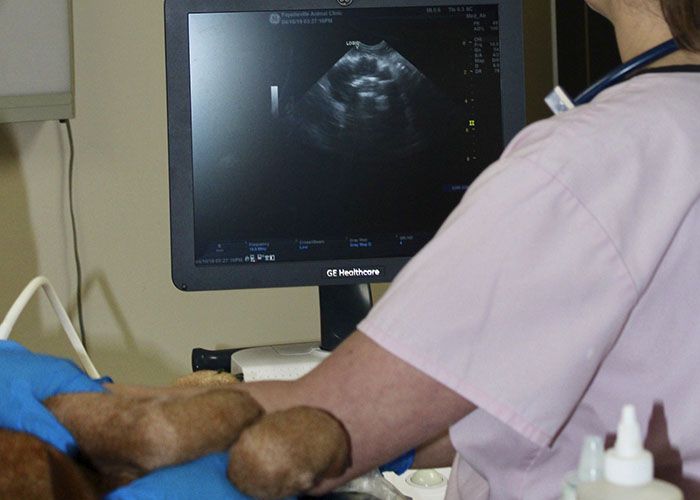 Ultrasound
Our advanced ultrasound equipment provides fast and detailed images that help us identify the cause behind concerning symptoms. We primarily use this diagnostic tool to view internal organs, pups and kittens in utero, soft tissues, and foreign bodies.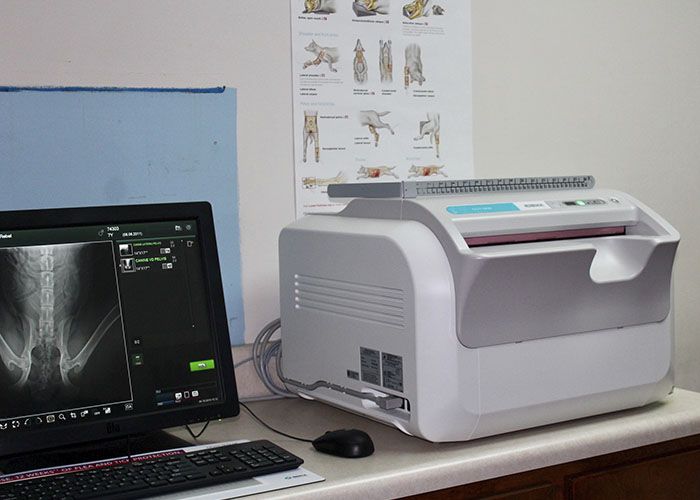 Digital X-Ray
With our digital x-ray machine, we can take a closer look at suspected injuries — such as bone fractures or breaks and joint problems — as well as internal masses. We may suggest taking x-ray images to help us diagnose a medical condition or find a swallowed foreign object.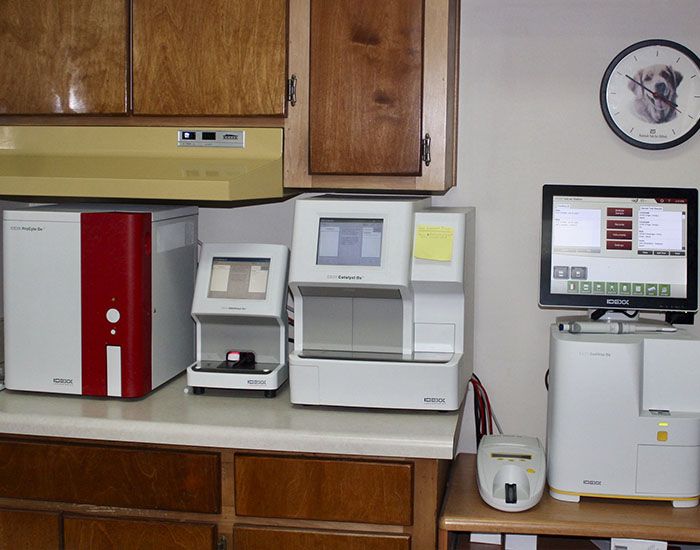 In House Laboratory
We're proud of our full in house laboratory for pets in the Fayetteville community. When an animal is feeling under the weather, the last thing you want to do is drag them around from place to place to get them the care they need. With urine, fecal and blood panel testing available right in our clinic, we can provide excellent care for pets. From standard wellness exam tests to preoperative bloodwork to fecal tests for parasites, our high quality laboratory tests can provide the answers you need.
IDEXX Digital Radiology System
Our clinic uses the IDEXX digital radiology system that allows us to view your pet's test results and images right on our cell phone. This allows us to communicate with each other and other veterinarians within the Vet Connect program to get you the best and fastest answers. We can also submit radiographs to IDEXX for expert interpretation.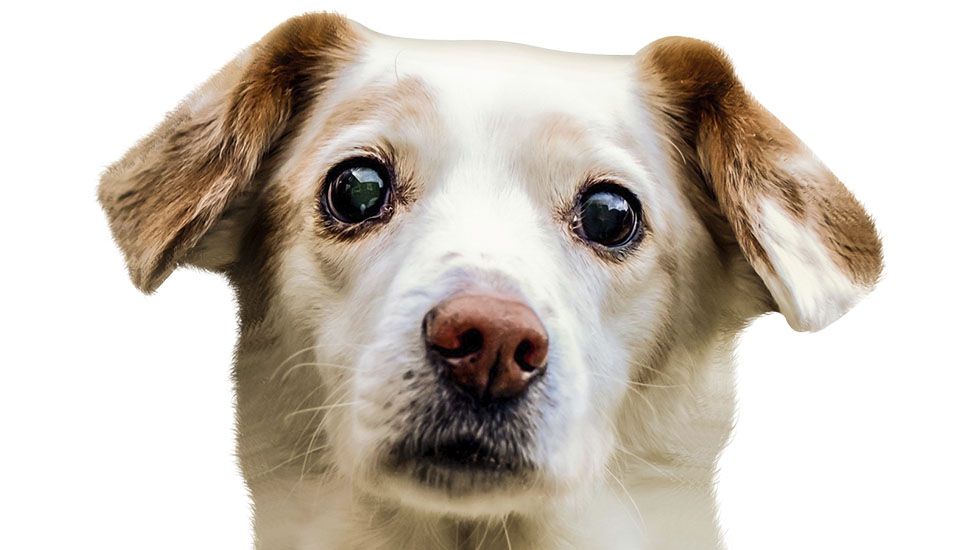 Fayetteville Animal Clinic provides in house diagnostics for pets in Fayetteville, Huntsville, Petersburg, Pulaski, Frankewing, Mulberry, Shelbyville, Winchester, Lewisburg, Lawrenceburg, Tullahoma, Monteagle and the surrounding areas.