Fayetteville Animal Clinic offers cattle veterinary services in Fayetteville, Huntsville and the surrounding areas. Our goal is to develop a complete herd health program to maximize your cattle's health while balancing cost and the limitations of your farm. We can also assist with regulatory testing and documentation where necessary and prior to export.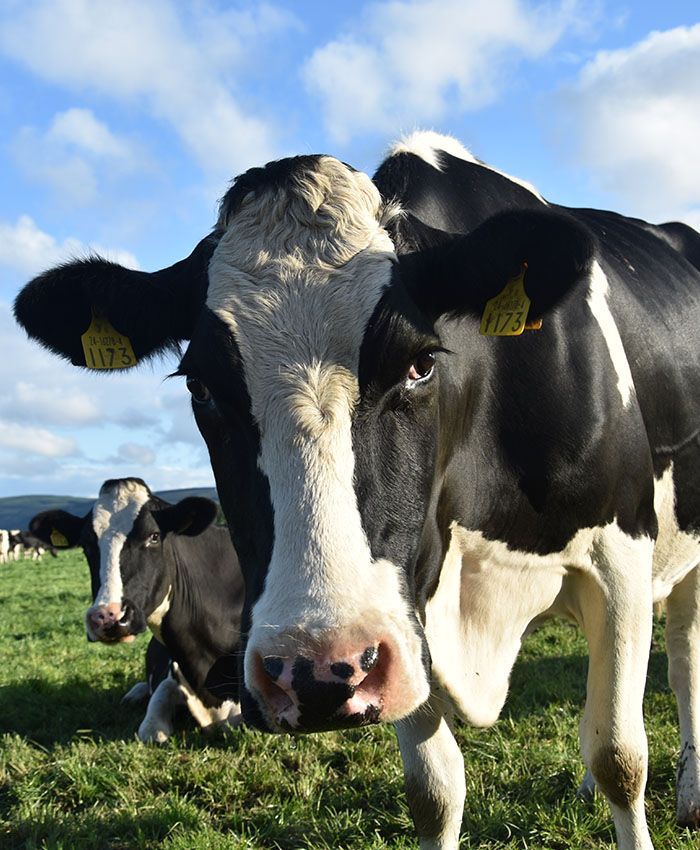 Cattle Care Includes
Our veterinarians are available for farm visits to determine their overall health and get a sense of the challenges a cattle farm faces. Cattle care generally includes:
Detection of pregnancy in heifers through rectal examination
Ultrasound and blood testing of pregnant cows
Bull and cow breeding soundness evaluation
Pelvic measurements to estimate deliverable calf size
Reproductive tract scoring for replacement heifers
Illness care for sick cows through our ambulatory services for large animals
Dairy and beef cow records as necessary
Health certificates
Vaccinations against deadly infections
Diagnostic testing and investigation for possible signs of disease
Nutritional counseling for ration plans
Pregnancy checking by rectal palpation or U/S examination
Bovine fetal sexing
We're Just a Call Away
We offer both access to our state-of-the-art haul in facility as well as ambulatory farm call cattle services in Huntsville, Fayetteville and more. This allows maximum flexibility for animal owners and lets you rest easy knowing that we're just a call away.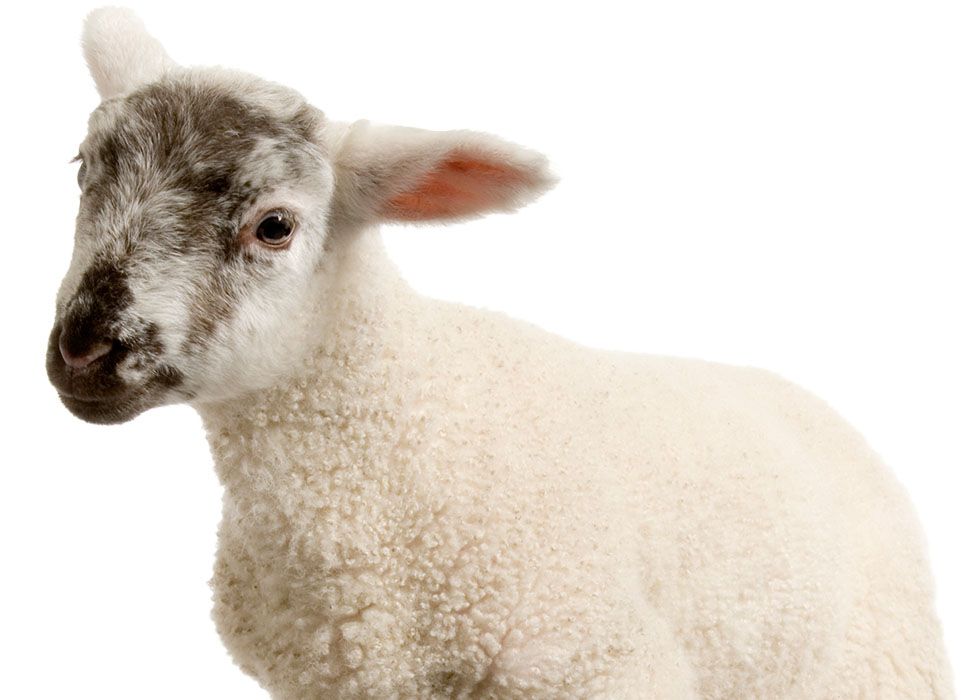 Fayetteville Animal Clinic provides cattle services in Fayetteville, Huntsville, Petersburg, Pulaski, Frankewing, Mulberry, Shelbyville, Winchester, Lewisburg, Tullahoma and the surrounding areas.