Fayetteville Animal Clinic offers farm animal veterinary services in Fayetteville, Huntsville and the surrounding areas for horses, cattle, goats, sheep, pigs and other farm animals. We work to provide the best in emergency care, diagnostic testing and treatment for our patients.
Prevention Truly Is The Best Cure
Our goal is to provide everything you need all from one convenient place. As both a small and large animal hospital, we make sure that every living creature on your farm is cared for to the best of our abilities. With experienced farm veterinarians and a state-of-the-art facility, we make it easy to keep your animals in good shape.

Prevention truly is the best cure. Just like with any other animal — people included — the saying that an ounce of prevention is worth a pound of cure is true. But what does this look like in farm animals? Vaccinations are perhaps one of the most effective, inexpensive and easiest ways we can care for animals. We often discuss nutritional needs with people who own hobby or large scale farms. What you feed a goat differs from what you feed a cow or a horse. With the prevalence of issues like colic, it's important to make sure they're getting the nutrition they need to stay healthy. Vitamin deficiencies can vary depending on where you live and the quality of the soil. Just like their diet, an animal's activity level can contribute to their overall health, too.
Cattle and Goat Dehorning and Castration
To ensure a safe and healthy herd, we offer cattle and goat dehorning and castration services. Ideally, we perform both of these procedures as early as possible to avoid discomfort and offer the best outcomes for the animals. We offer safe and effective farm animal services in Huntsville, Fayetteville and beyond.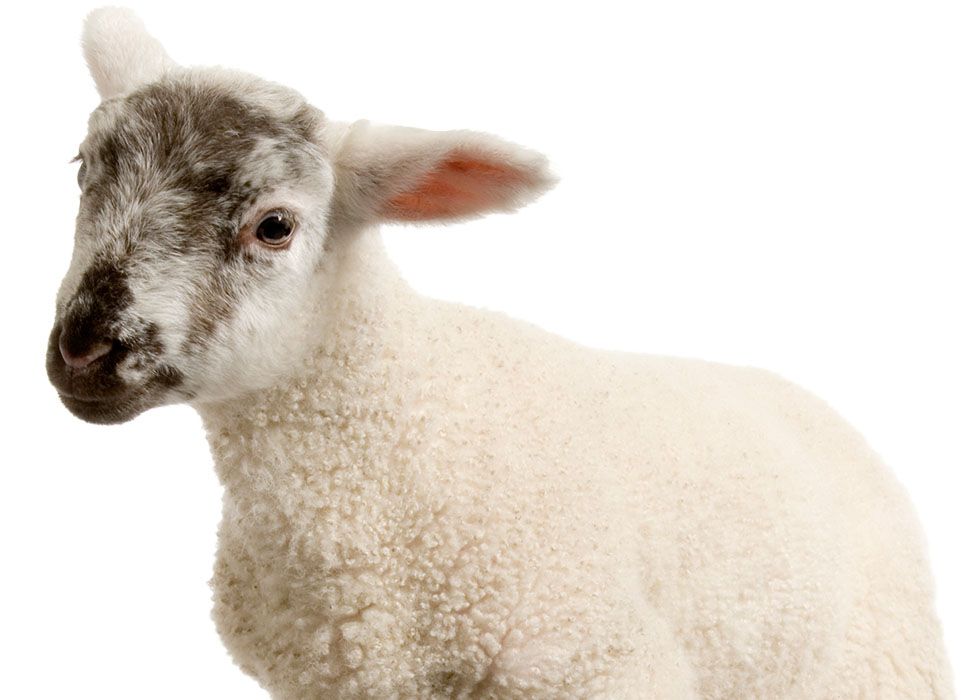 Fayetteville Animal Clinic provides farm animal veterinary services in Fayetteville, Huntsville, Petersburg, Pulaski, Frankewing, Mulberry, Shelbyville, Winchester, Lewisburg, , Tullahoma, e and the surrounding areas.