Fayetteville Animal Clinic offers large animal internal medicine in Fayetteville, Huntsville and the surrounding areas at our fully updated haul in facility and through our ambulatory services. Internal medicine focuses on diagnosing and treating medical diseases in large animals, such as horses, cattle, goats, sheep and others. Our specialized knowledge and tools allow us to provide highly qualified care for horses and farm animals in our community.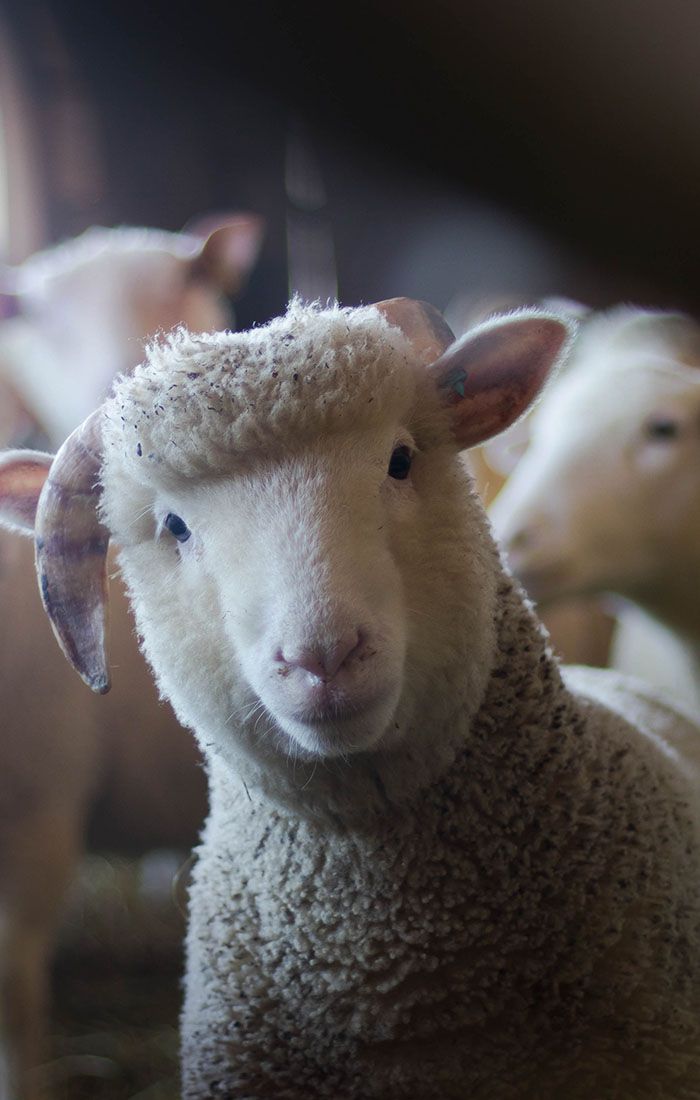 Animal Veterinary Conditions
Examples of large animal veterinary conditions we diagnose and treat include (but are not limited to):
Gastrointestinal issues
Anemia or bleeding disorders
Respiratory problems
Heart disease and circulation
Kidney, bladder or urinary tract disease / infection
Liver disease
Problems with the nerves or nervous system
Bloody stool or blood in urine
Loss of performance in equine athletes
Endocrine and hormonal disorders
We use our advanced diagnostic tools to test for disease and guide treatments:
Blood testing and complete blood counts
Biopsies of masses to test for cancerous cells
Ultrasound to monitor pregnancy, injury or illness
X-rays to check for injury or illness
Urine testing for bladder, kidney and urinary tract health
Fecal testing for parasites
Affordable Large Animal Internal Medicine
Once your animal has received a diagnosis, we can outline options for treatment and projected progress of a disease and walk you through every option. Our goal is to give you as much information as possible so that you can make the decision that's right for your farm or family. We know that every situation is unique. We're here to help with affordable large animal internal medicine services in Huntsville, Fayetteville and beyond.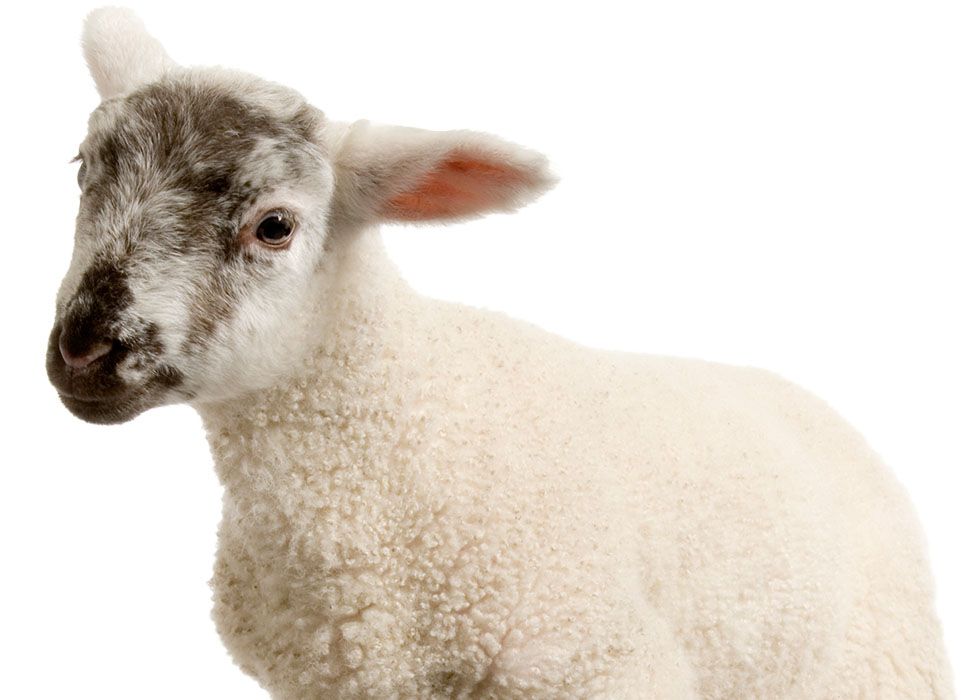 Fayetteville Animal Clinic provides large animal internal medicine in Fayetteville, Huntsville, Petersburg, Pulaski, Frankewing, Mulberry, Shelbyville, Winchester, Lewisburg, Lawrenceburg, Tullahoma and the surrounding areas.