Whether your pet needs emergency wound repair or a simple neuter procedure, we're here to provide high quality, affordable surgical services for pets in Fayetteville, Huntsville and the surrounding areas. Our state-of-the-art facility houses a sterile surgical suite to prevent problems post-surgery. Your pet's surgical team is both highly qualified and experienced in these procedures.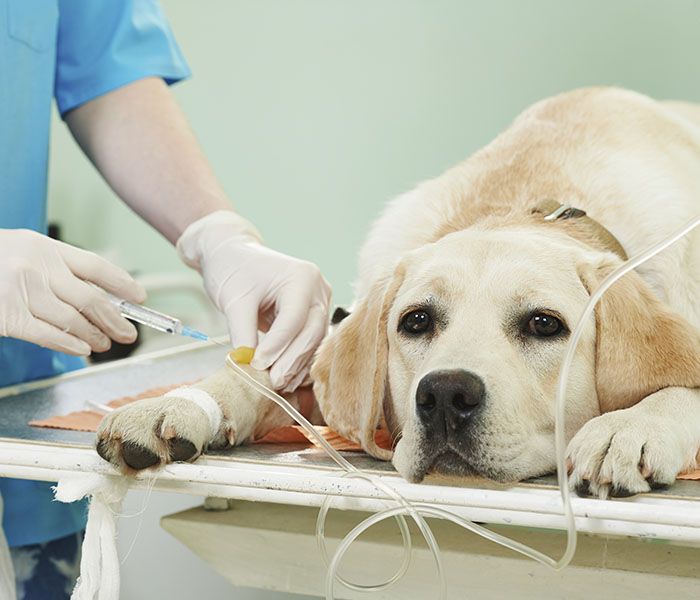 Examples of Some Common Surgeries
Bladder or Kidney Stone Removal
Tumor or Growth Removal
Abscesses
Wound Repair
Spay & Neuter
Feline Urinary Obstruction
Before your pet's surgery, we will examine them to ensure their overall health for the procedure. We may request or require certain bloodwork tests to move forward for your pet's safety. You will receive a call from us the day before your pet's surgery with any food and water instructions and to confirm the drop-off time. When you bring your pet into the animal hospital for their procedure, we'll go over any last minute questions and the outline of any potential additional charges. We always make sure to keep you informed of any possible changes in the final costs ahead of time.
We'll place your pet under anesthesia using safe and effective Isoflurane gas. As they go under and throughout the remainder of the procedure, a member of our team will monitor their respiration, heart rate and other vital signs for any changes.
Once we're done with the procedure, the veterinarian or qualified staff member will call you to let you know how it went and to schedule a pick-up time. When you arrive at the clinic, we'll walk you through post-operative care and give you any items your pet will need to recover well. This may include pain medications where necessary.
Why we recommend pre-anesthetic testing for surgery?
We rec checking for heartworm disease prior to surgery if status is unknown. It is risky to sedate a dog that is positive with heartworms in there heart.

The chemistry panel with a CBC evaluates organ function of the liver and kidney. It also makes sure there are adequate red blood cells, white blood cells, and platelets to handle the surgical procedure.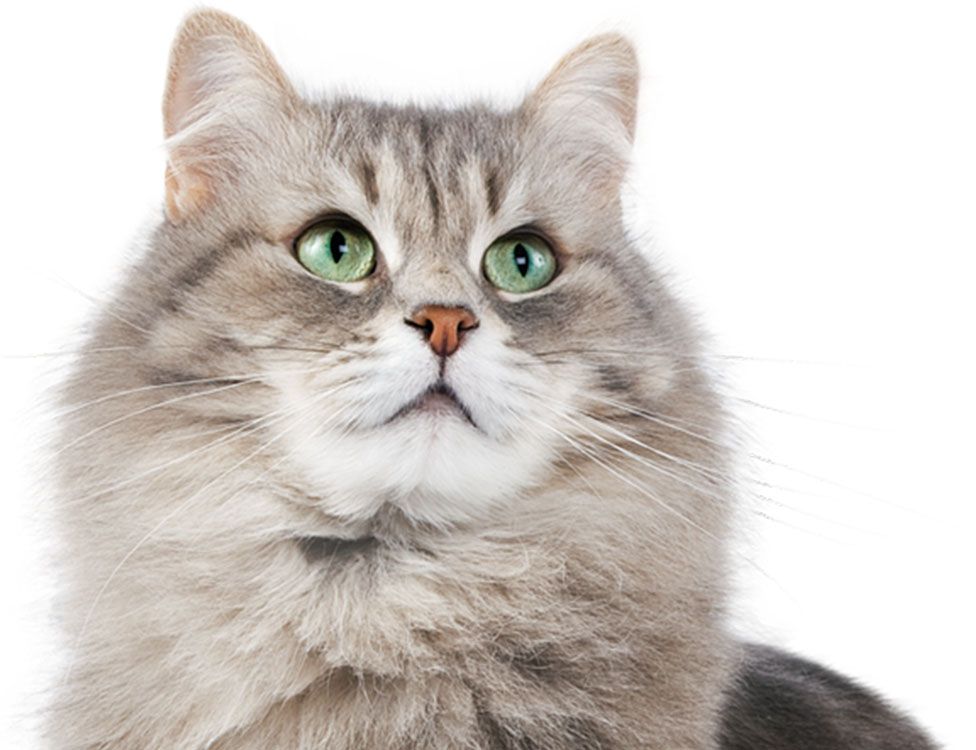 Fayetteville Animal Clinic provides animal surgery in Fayetteville, Huntsville, Petersburg, Pulaski, Frankewing, Mulberry, Shelbyville, Winchester, Lewisburg, Lawrenceburg, Tullahoma, Monteagle and the surrounding areas.