Fayetteville Animal Clinic offers bovine and equine lameness and podiatry care in Fayetteville, Huntsville and the surrounding areas with our ambulatory service or at our haul in facility. We know how difficult lameness can be for both animal and owner. With our advanced diagnostic equipment and experienced veterinarians providing quality treatment and care, we can help your animal recover.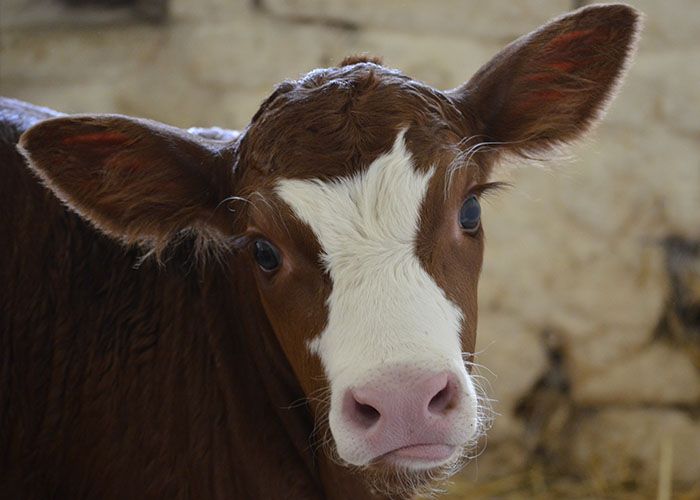 Bovine Lameness
The root problems that cause lameness in dairy and beef cows can result in intense pain, creating a serious animal welfare issue. Lame cattle are more difficult to move around and work with, often refusing to use equipment like automatic milking systems. Our large animal veterinarians help prevent and treat bovine lameness in Fayetteville and many of the surrounding communities. We have a tilt table in our clinic that allows us to get them off their feet to ensure safe and effective diagnostics, treatment and care.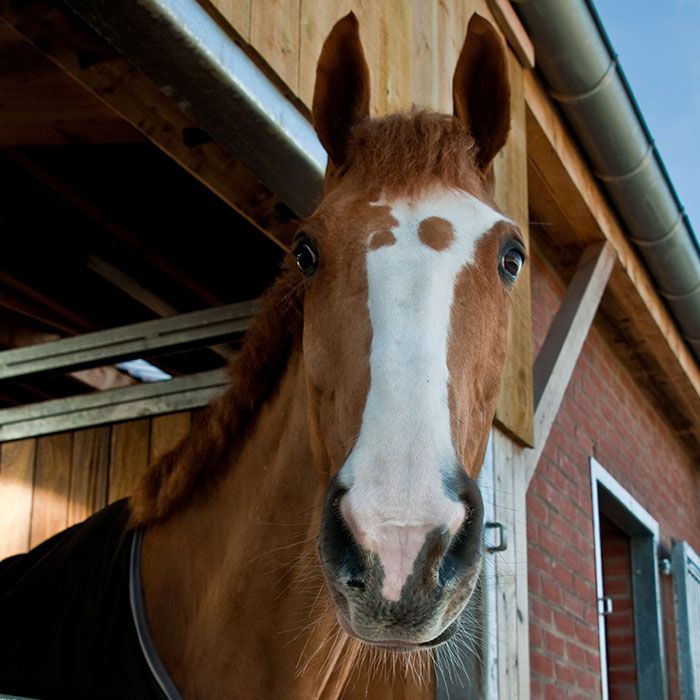 Equine Lameness
Highly active equine athletes are at the highest risk for developing long term bone and joint issues, such as osteoarthritis. Medical conditions that affect their gait and movements can greatly diminish their quality of life and reduce their performance in activities you both once enjoyed. Our goal is to both prevent these problems from occurring where possible as well as treat them once they arise. By analyzing your horse's hoof balance and gait, we can offer advice on how to correct imbalances before they turn into true lameness through ring bone, navicular disease, bowed tendon or osteoarthritis. This is commonly done as part of a wellness exam for your horse, making regular preventative visits an especially important part of effective equine lameness and podiatry care in Huntsville and Fayetteville.
Wellness Exam for your Horse or Bovine
Beyond simply examining your animal, the veterinarian can offer advice on the proper diet and exercise to maintain an optimal weight and body condition as well as proper shoeing tips for horses. Through these proactive steps, we can reduce your animal's chances of lameness and laminitis. If your bovine or equine is already experiencing issues with lameness, we can discuss options for aiding in recovery.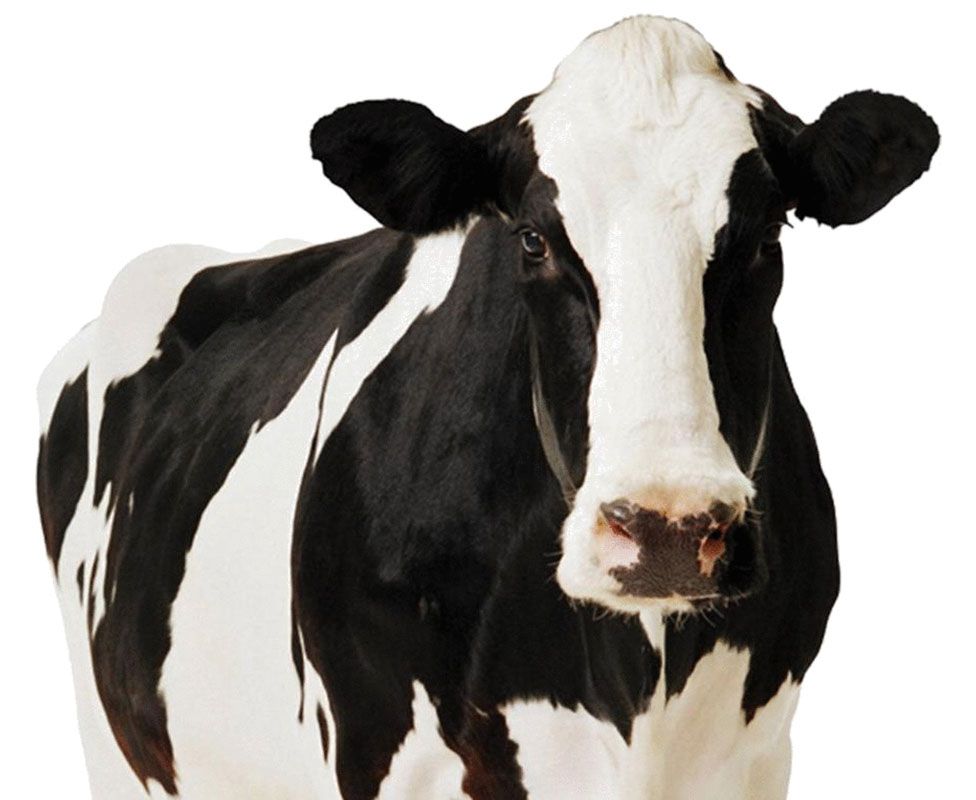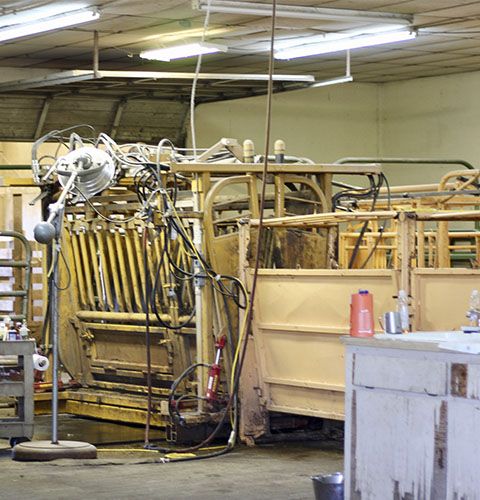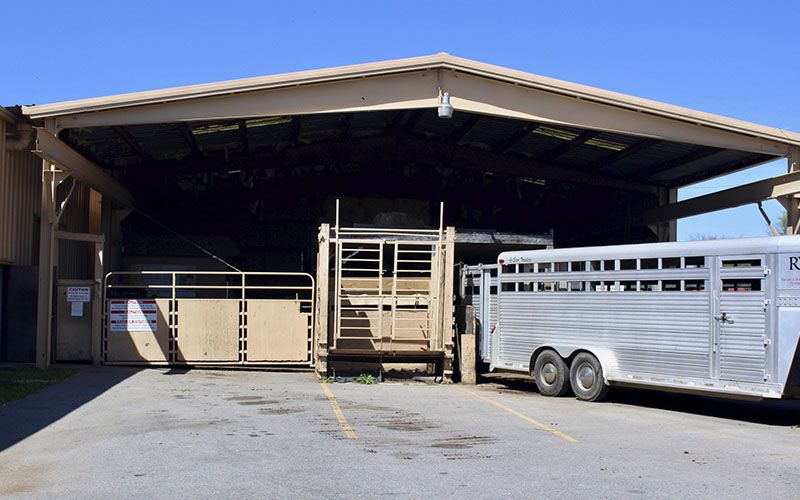 Bovine & Equine Lameness & Podiatry


Fayetteville Animal Clinic provides bovine & equine lameness & podiatry care in Fayetteville, Huntsville, Petersburg, Pulaski, Frankewing, Mulberry, Shelbyville, Winchester, Lewisburg, Tullahoma, and the surrounding area.