When it comes to keeping our pets healthy, nothing can compare to vaccinations in their ability to prevent disease. We work with pet owners to tailor a pet's vaccine schedule to their exact needs based on their species, age, health history and living environment. Fayetteville Animal Clinic is committed to providing affordable and accessible pet vaccinations in Fayetteville, Huntsville and the surrounding areas.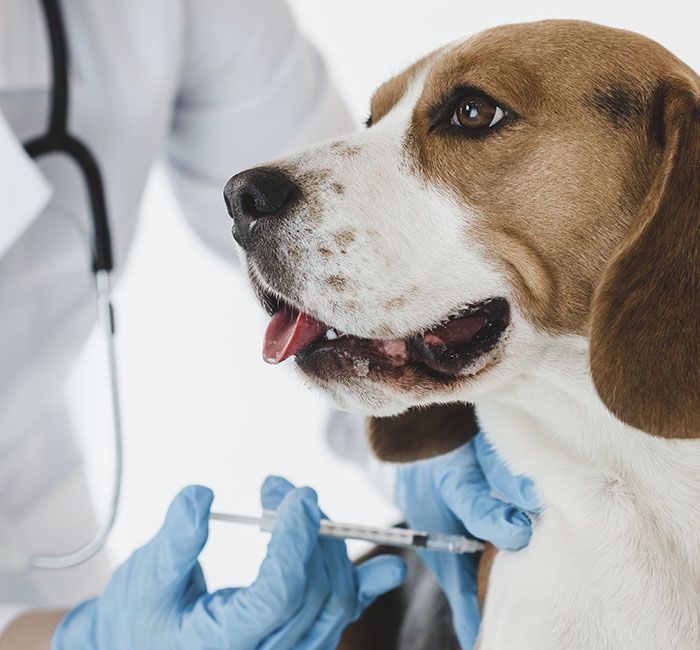 The Importance of Vaccinating Pets
You may be familiar with the series of vaccines that pets get when they're puppies and kittens, but it doesn't stop there. To ensure optimal protection, your pet needs regular booster shots. Updated rabies vaccinations are required by law in the state of Tennessee for dogs, cats and ferrets, though it's not the only one that needs to be repeated throughout your pet's lifetime. Keep in mind that young animals, senior pets and immunocompromised or sick companions are at the highest risk without proper protection. All pets in Huntsville and Fayetteville should have updated vaccinations to protect themselves from deadly diseases.
Cat Vaccinations
We recommend annual core vaccinations with Rabies and FVRCP. We encourage Feline Leukemia testing and vaccinating of all outdoor cats with an annual booster every year.
Dog Vaccinations
Common vaccinations for dogs are annual Distemper/Parvo core vaccines that include protection against Leptospirosis. We still see numerous cases of Parvoviral Enteritis and have a high exposure to Leptospirosis due to the numerous cattle in this county. We also recommend vaccination for Bordetella annually, which is a bacteria that causes Bronchitis.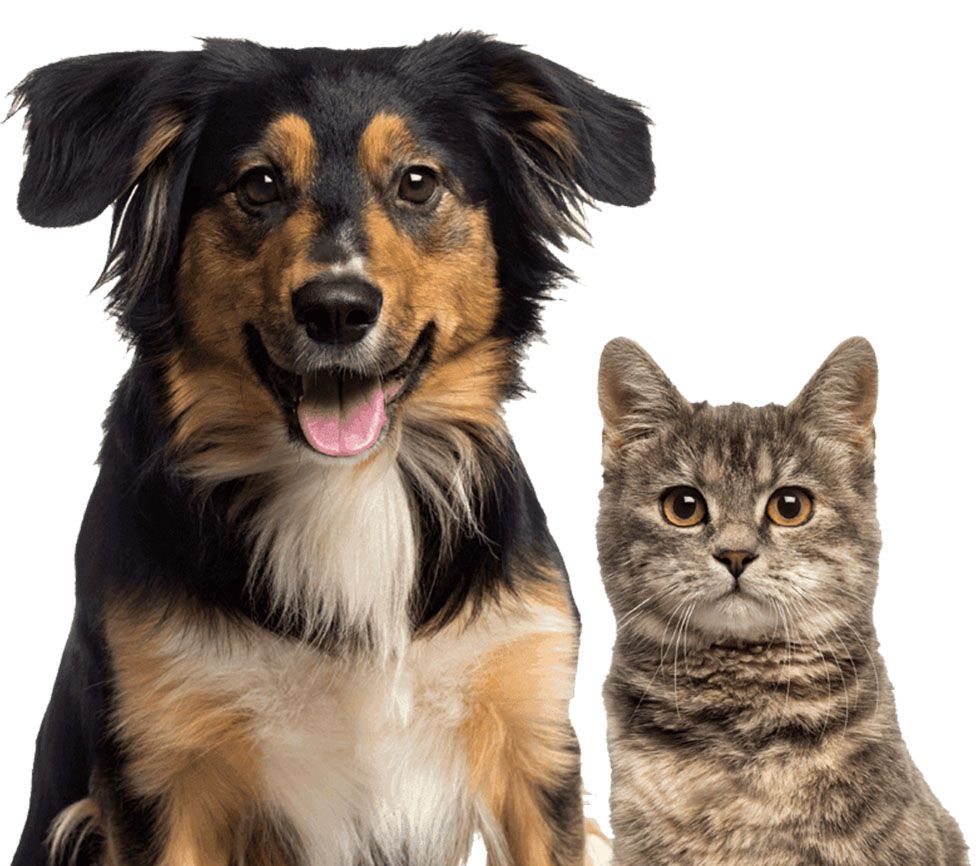 Fayetteville Animal Clinic provides pet vaccinations in Fayetteville, Huntsville, Petersburg, Pulaski, Frankewing, Mulberry, Shelbyville, Winchester, Lewisburg, Lawrenceburg, Tullahoma, Monteagle and the surrounding areas.