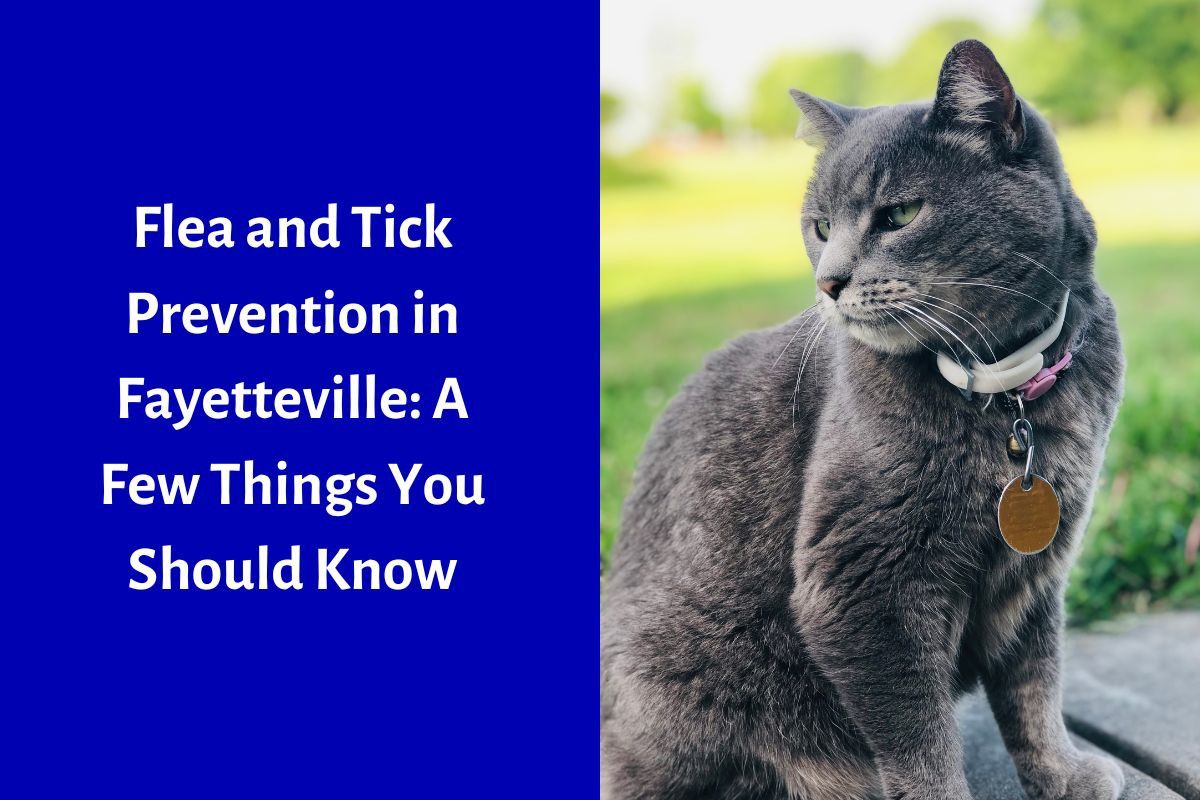 Dealing with fleas and ticks (or any sort of parasite) isn't fun for anyone. These nasty creatures cause excessive itchiness and other unpleasant symptoms in pets and are notoriously difficult to eliminate for pet parents. Pets can transmit fleas and ticks to people, too. For these reasons, keeping your furry friend on an effective flea and tick preventative is crucial. Unfortunately,...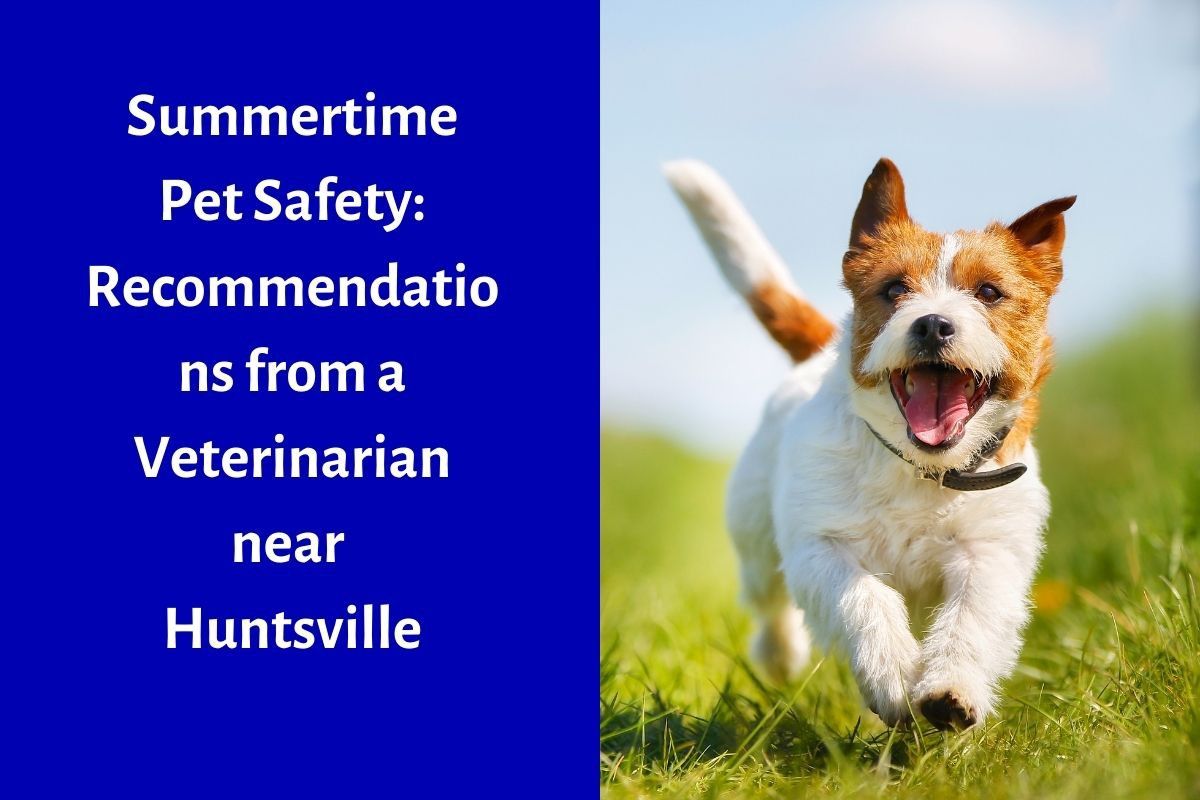 Summer is well underway, and it is an exceptional time to go out and spend some time with loved ones. Unfortunately, hot summer days can be dangerous for companion animals. As the temperature rises, it's essential to know how to keep your canine companion or feline friend safe from harm. At Fayetteville Animal Clinic, we do not want to witness any...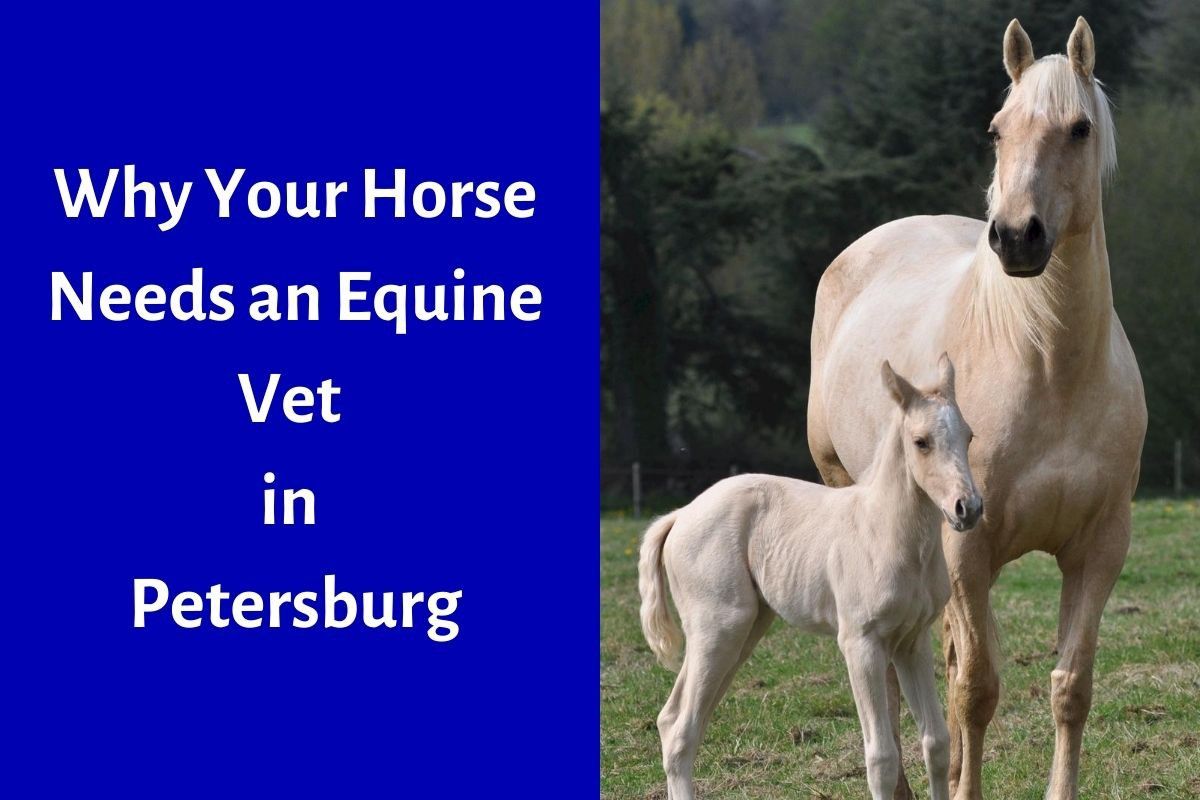 Like cats and dogs, horses require routine veterinary care to remain happy and healthy. However, not all veterinarians are well-versed in equine medicine, which means horse owners need to seek a specialized equine vet in Petersburg to care for their hooved companion. To keep your horse in peak condition, turn to Fayetteville Animal Clinic for all your equine care needs.   ...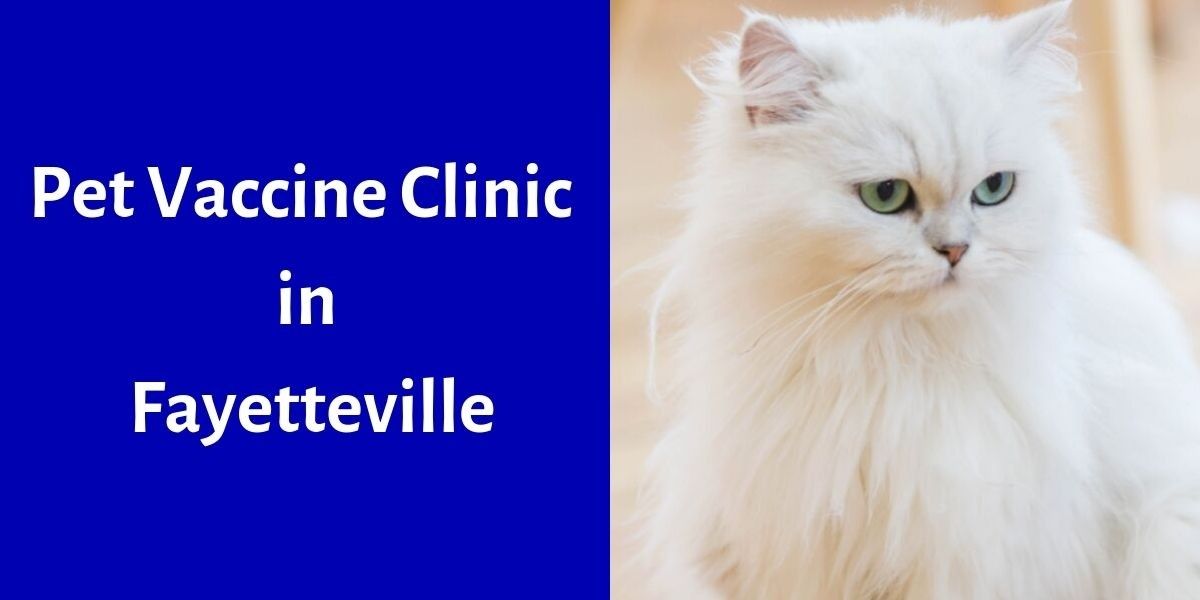 Ensuring that your companion receives the appropriate vaccinations is one of the most important parts of being a pet parent. When they are not vaccinated, dogs and cats can needlessly suffer from a wide range of painful and potentially deadly diseases. By working with a veterinarian to get your pet on a vaccine schedule, you can help your favorite four-legged friend...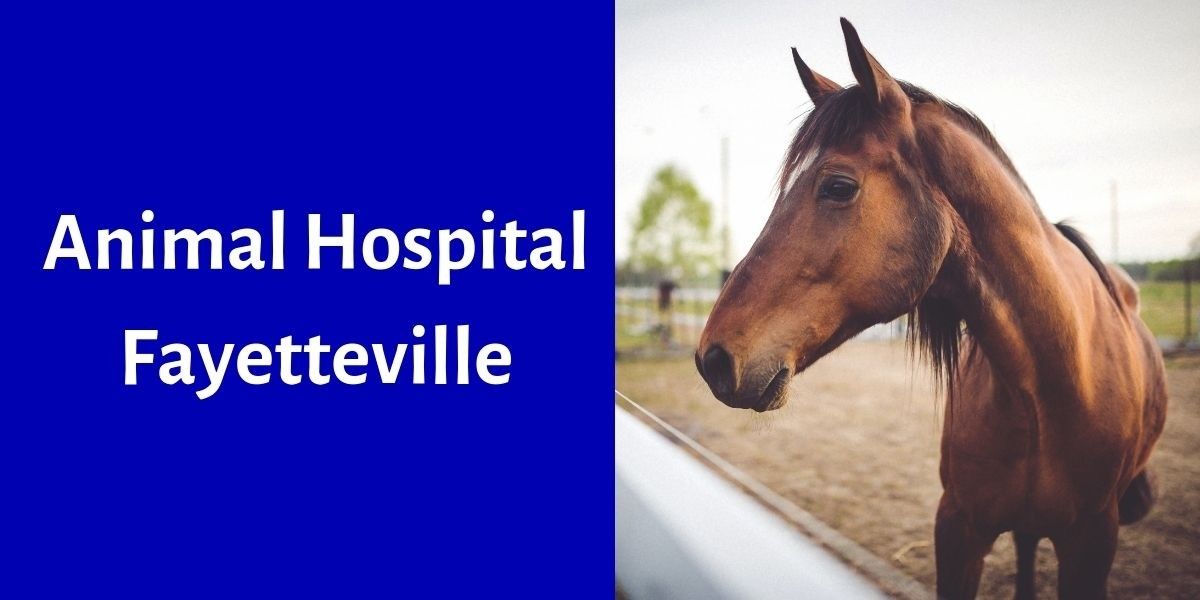 As a pet parent, you want only the best for your four-legged companions. Whether you have cats or dogs or larger animals, such as cattle or horses, choosing a vet is an important step in ensuring their long-term health. You need someone who you can rely on for things like routine wellness exams, vaccinations, microchipping, and dental care as well as...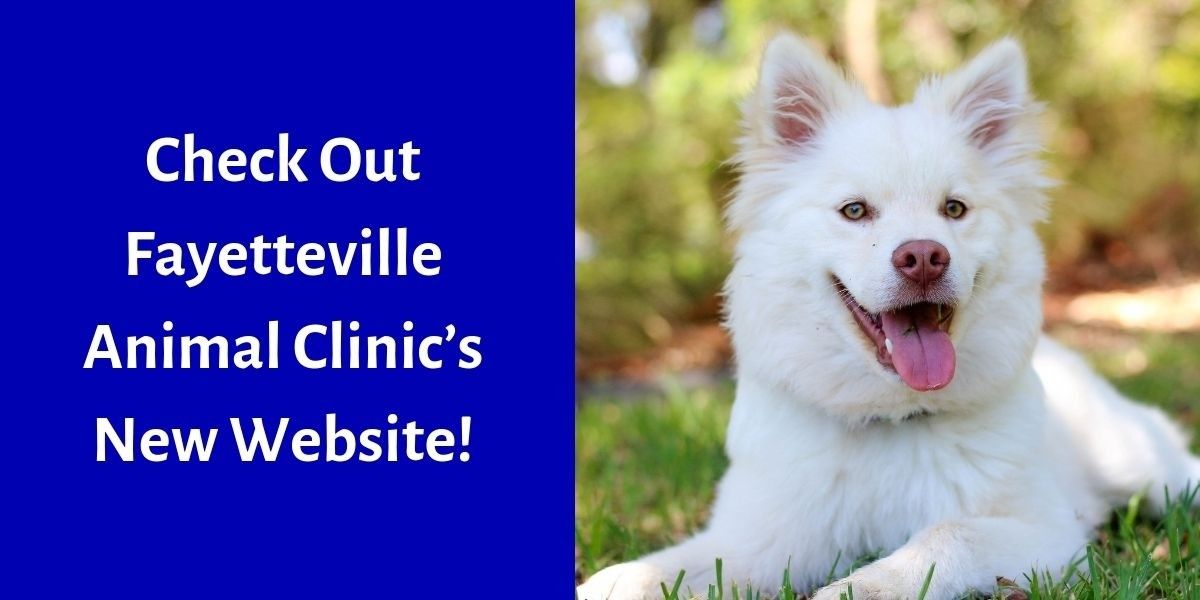 Fayetteville Animal Clinic is proud to announce that our new website is live! We wanted to make sure that every pet and animal owner has access to information about all the services we provide. Our new site makes it easier to figure out which services we cover, how to contact us and when our hours are. As your Fayetteville veterinarian, our...

Welcome to Fayetteville Animal Clinic! For over 70 years, our animal hospital has been serving the community of Fayetteville, Huntsville and the surrounding areas.
By accepting you will be accessing a service provided by a third-party external to https://fayettevilleanimalclinic-tn.com/