Fayetteville Animal Clinic offers equine dentistry for horses in Fayetteville, Huntsville and the surrounding areas with our ambulatory service or at our haul in facility. Your horse's overall health can be greatly impacted by what's going on in their mouth. And just like in their human counterparts, horses can experience oral health problems that require treatment to keep them feeling their best. To avoid expensive and painful conditions down the road, it's vital to schedule regular preventative dental care for your horse. Our large animal veterinarians are committed to providing the highest quality care to owners in our community.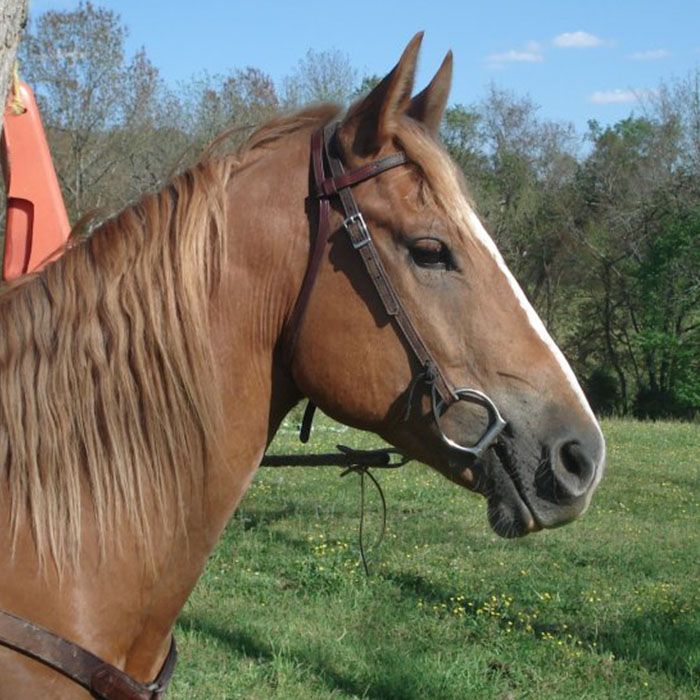 Dental Problems
Like we mentioned above, dental problems in horses aren't just going to affect their mouth. Poor dental health can lead to difficulties eating, sores and open wounds inside the mouth and further damage. Getting your horse's teeth floated regularly is just one part of proper dental care. The veterinary field has made major strides in maintaining optimal dental health beyond simply removing the sharp points that form. It all starts with a thorough exam, where the veterinarian looks for tooth decay and cavities, fractured or broken teeth, signs of periodontal disease, injuries to the soft tissues of the mouth and tongue and abscesses or infections.
Many Options Available
If the veterinarian finds dental problems in the exam, they will recommend further steps to identify the cause of the issue and how to treat it. This may include everything from endodontics to oral surgery, depending on your horse's individual situation. We want to make sure you have as many options available to you as possible to best fit your needs.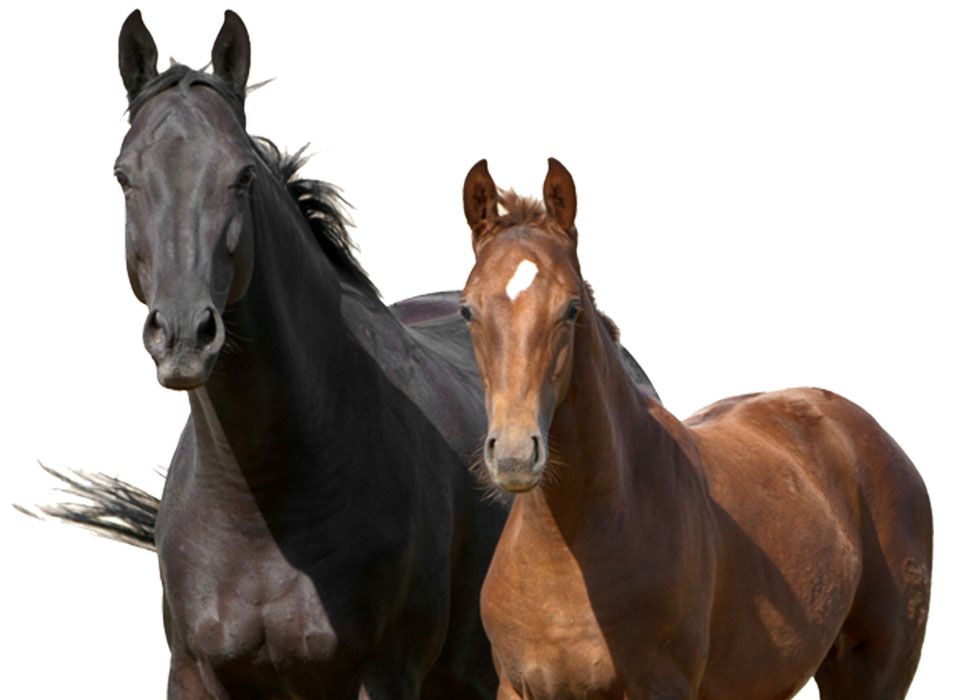 Fayetteville Animal Clinic provides equine dentistry in Fayetteville, Huntsville, Petersburg, Pulaski, Frankewing, Mulberry, Shelbyville, Winchester, Lewisburg, Tullahoma, and the surrounding areas.