Fayetteville Animal Clinic offers large animal surgery in Fayetteville, Huntsville and the surrounding areas at our state-of-the-art haul in facility. Procedures we provide include soft tissue surgeries in both routine and emergency care.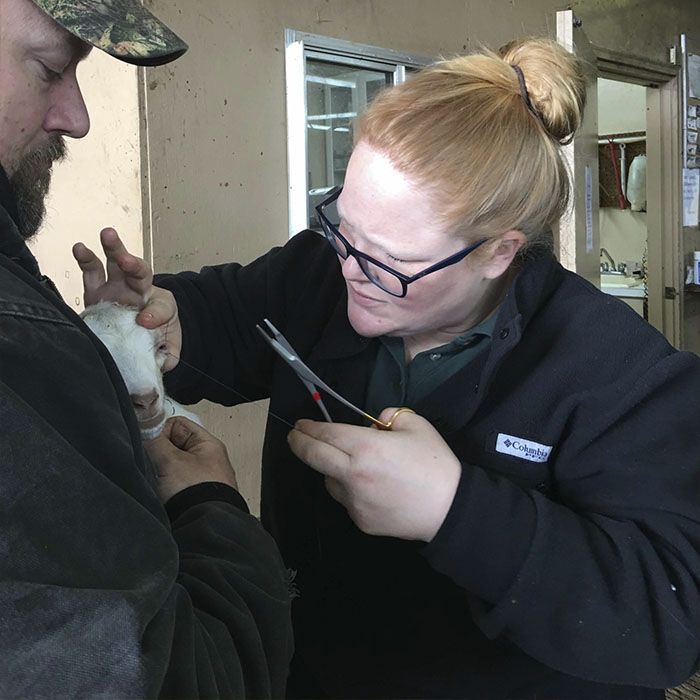 We Can Help You Any Time
Emergency surgeries are often ones for wounds or lacerations. Our on call large animal veterinarians can help you any time of the day or night. Emergency surgeries will be scheduled immediately to ensure the best outcomes for your cattle.

Routine surgeries include dental procedures, tumor removals, urogenital surgery, limb surgeries and most neonatal procedures. Wherever possible we try to use minimally invasive methods that still maintain the best outcomes. Routine and elective surgeries are generally scheduled in advance so that we can monitor your animal in our facility in the day leading up to the procedure.
Our Veterinary Team
Our veterinary team can perform large animal surgery at our haul in facility. This includes diagnostic and testing tools and equipment for monitoring an animal's vitals. We take your animal's health as seriously as you do, and we know that surgery can be a stressful time for both animals and owners. Our animal hospital offers full support for you before, during and after the procedure, including rehabilitation and farm call follow up appointments. We want to make sure that everyone in the community has access to skilled and safe large animal surgery here in Huntsville and Fayetteville.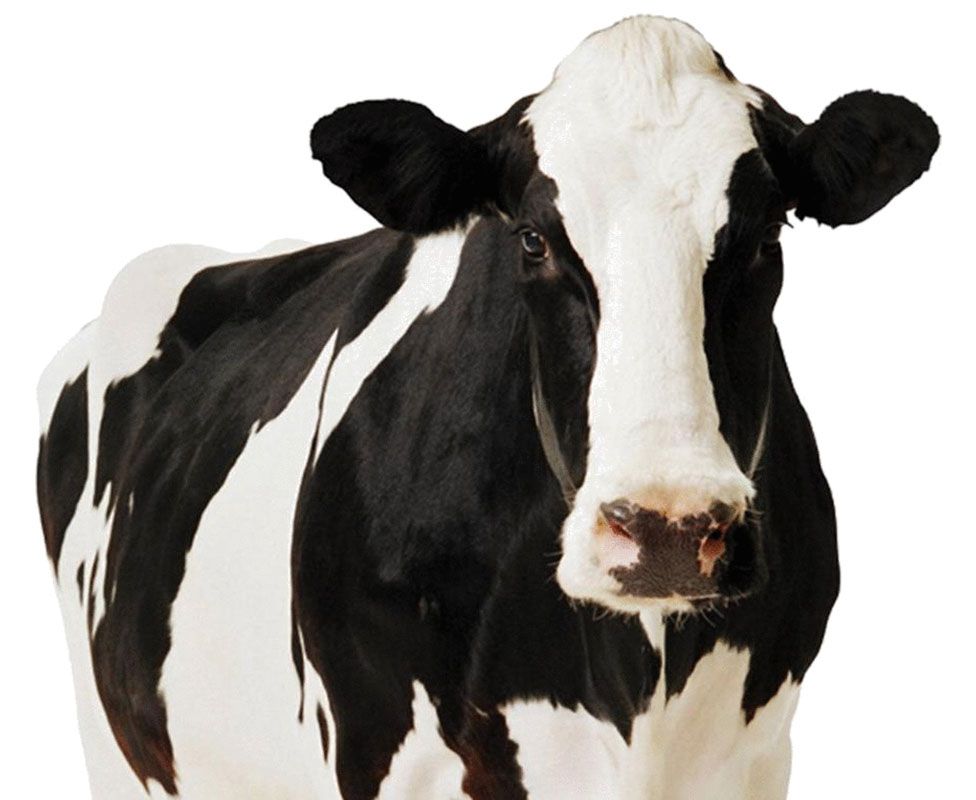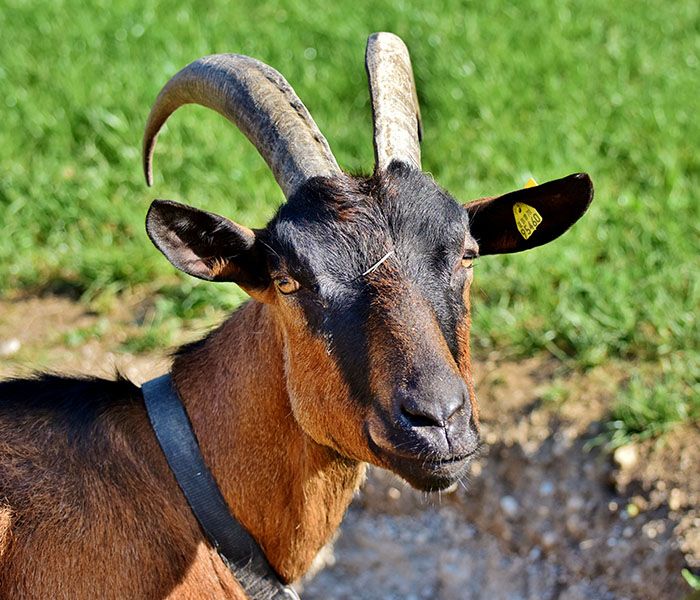 Examples of Some Common Surgeries
Hernia Repairs
Castration
Surgical Dehorning
Bovine and Caprine Cesarean Section
LDA in Dairy Cattle

Fayetteville Animal Clinic provides large animal surgery in Fayetteville, Huntsville, Petersburg, Pulaski, Frankewing, Mulberry, Shelbyville, Winchester, Lewisburg, Tullahoma, and the surrounding areas.