Animal Hospital Fayetteville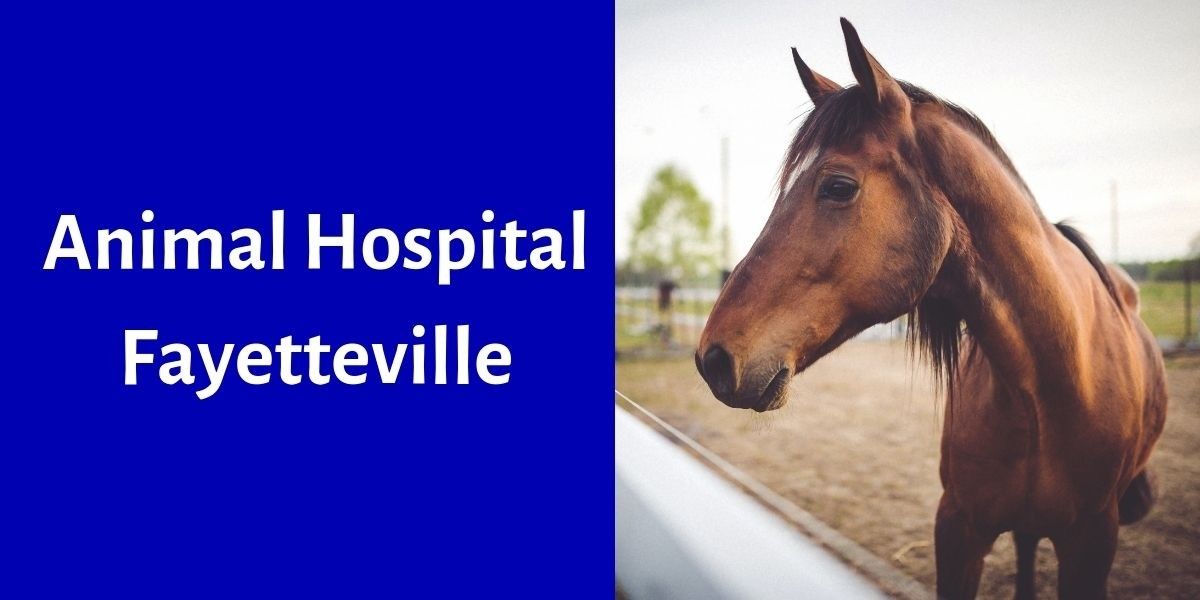 As a pet parent, you want only the best for your four-legged companions. Whether you have cats or dogs or larger animals, such as cattle or horses, choosing a vet is an important step in ensuring their long-term health. You need someone who you can rely on for things like routine wellness exams, vaccinations, microchipping, and dental care as well as a vet who can lend a hand when you have an animal that is suffering from an illness or injury. Fayetteville Animal Hospital is a mixed animal clinic located in Lincoln County that provides services for both large and small animals. The staff includes food and equine practitioners, veterinarians who treat both large and small animals, and vets focused entirely on companion animals. If you are looking for an animal hospital in Fayetteville that can care for all of the animals in your life, we are a great choice!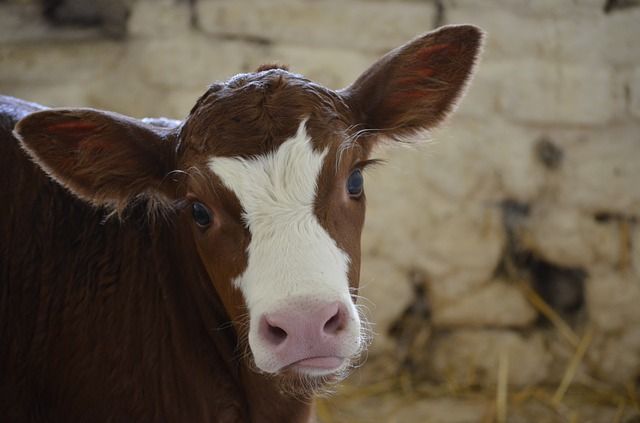 Our Services
As a mixed animal facility, we provide services for cats, dogs, cattle, and horses. We have a large haul-in facility where you can bring your large animals for things like preventative medicine, routine surgery, radiology, internal medicine, hoof care, and reproductive medicine. Our services for companion animals include preventative healthcare, surgery, dentistry, radiology, and internal medicine. We have an in-house laboratory and use digital radiology to monitor our patients and keep an eye on their health. This equipment also allows us to do in-house diagnostics, which can save a lot of precious time when your companion is suffering from an illness or injury.
We also have an on-site boarding facility. Rather than taking your pets to another boarder while you are away, bring them to use and rest assured knowing that they are in good hands and will have easy access to veterinary care if a problem arises while you are away.
Animal Hospital in Fayetteville
When you need a trusted animal hospital in Fayetteville, look no further than Fayetteville Animal Clinic. We are passionate about providing top-quality care to our patients and their owners, and we would be more than happy to have your pets or farm animals as our newest patients. 

Animal Hospital Fayetteville
By accepting you will be accessing a service provided by a third-party external to https://fayettevilleanimalclinic-tn.com/