Why Your Horse Needs an Equine Vet in Petersburg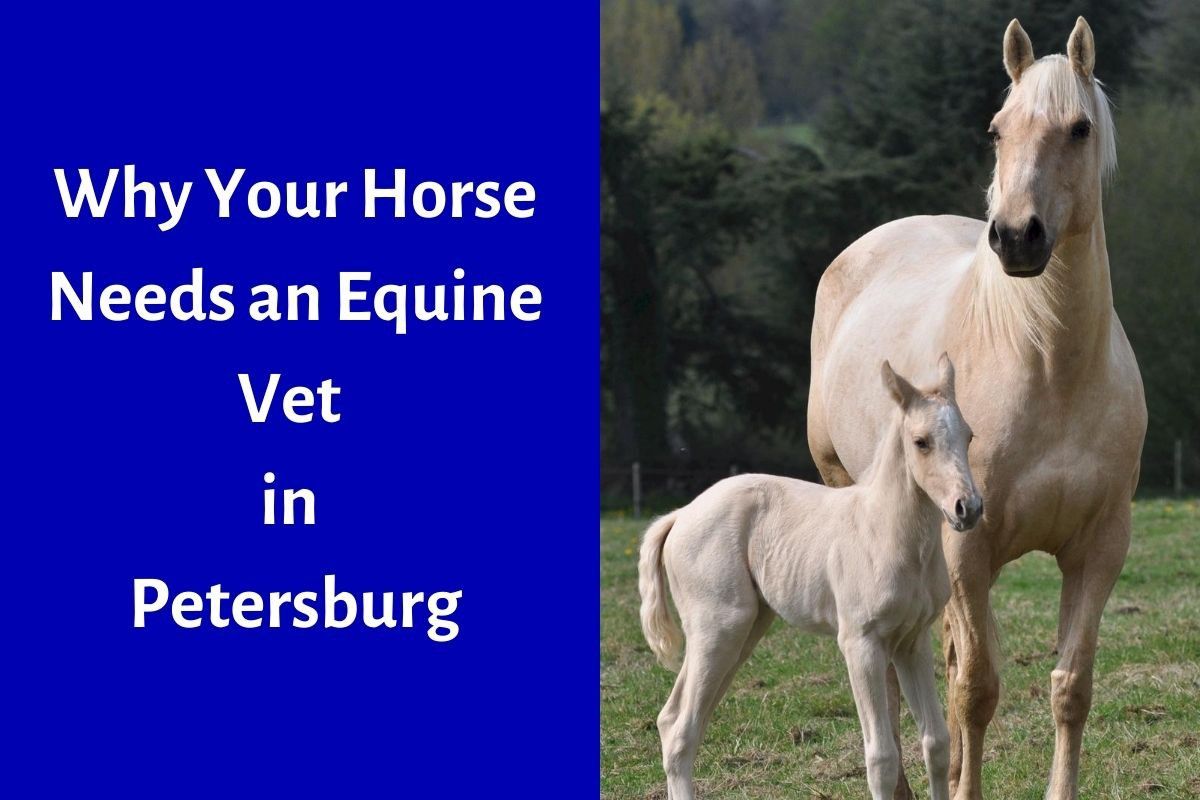 Like cats and dogs, horses require routine veterinary care to remain happy and healthy. However, not all veterinarians are well-versed in equine medicine, which means horse owners need to seek a specialized equine vet in Petersburg to care for their hooved companion. To keep your horse in peak condition, turn to Fayetteville Animal Clinic for all your equine care needs.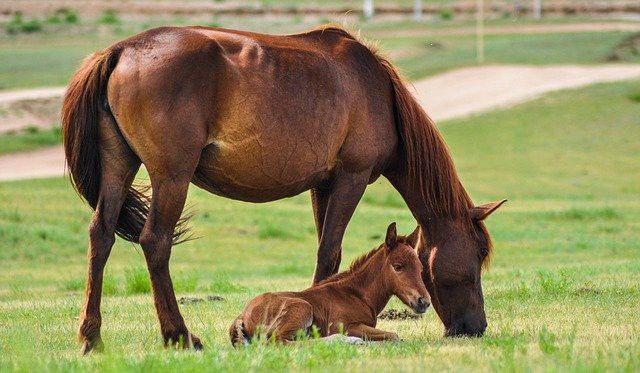 How to Keep Your Horse Healthy with an Equine Vet in Petersburg
As any horse owner knows, horses are special creatures that require individualized care to thrive. To ensure your horse receives gold-standard veterinary care, we have dedicated equine veterinarians on our team to provide the best professional care. Our equine services range from routine wellness care and dentistry to surgery and lameness treatment. 
Like with any animal, preventive care is an essential part of keeping your horse healthy for many years to come. Fortunately, your equine vet in Petersburg is well-equipped to fulfill all your horse's wellness care needs. We offer comprehensive physical exams to check for lung and heart issues, gastrointestinal problems, and skin and hair coat conditions. We also check for signs of lameness, since horses can easily develop problems with the bones or the soft tissues in their hooves and legs. If your horse becomes lame, contact our veterinarian for an appointment, as a lameness issue can quickly worsen without proper treatment. 
After checking your horse for any medical issues, we discuss how proper prevention can ward off a variety of issues. We make recommendations on vaccinations, infectious disease testing, dental care, and an appropriate parasite deworming schedule to ensure your horse remains in the best of health.
Equine Veterinary Care in Petersburg
When your hooved companion needs veterinary care, you can't turn to just anyone for professional services. Trust in the skilled team at Fayetteville Animal Clinic to cater to all your equine health care needs. As one of the leading equine vets in Petersburg, we'd be delighted to welcome you and your horse to our family. Give us a call to discuss your horse's veterinary care needs and to schedule an appointment. 

By accepting you will be accessing a service provided by a third-party external to https://fayettevilleanimalclinic-tn.com/