Check Out Fayetteville Animal Clinic's New Website!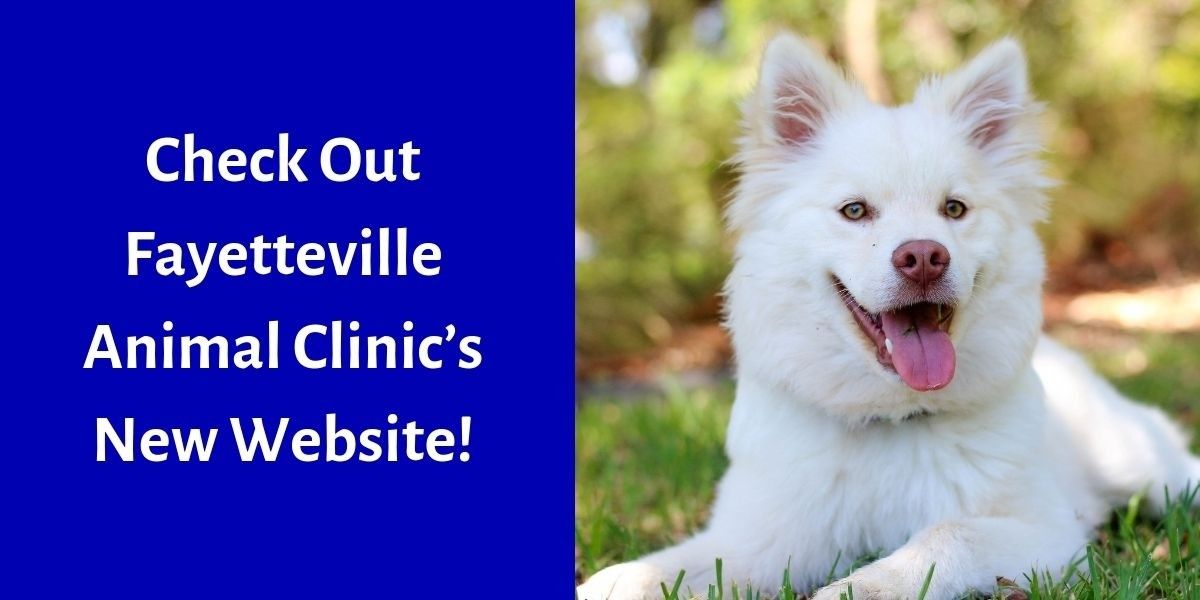 Fayetteville Animal Clinic is proud to announce that our new website is live! We wanted to make sure that every pet and animal owner has access to information about all the services we provide. Our new site makes it easier to figure out which services we cover, how to contact us and when our hours are. As your Fayetteville veterinarian, our goal is to provide high quality and affordable care for cats and dogs, rabbits and pocket pets, horses and farm animals and reptiles and exotics in our community.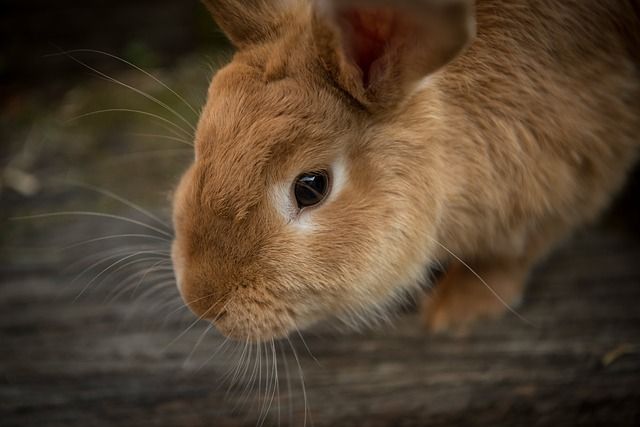 Resources for Pet Owners
We've made sure that the new website covers all the information pet and animal owners need. Our Client Resources page lists all the pet insurance options available, while the Client Forms section allows you to fill out paperwork in advance of an appointment or boarding stay to save you time. Our services pages are separated by small animal and large animal care so that you can quickly find the information you need, too.
On the new site, you can learn more about topics ranging from pet dental care for senior cats to our on-call ambulatory services for large animals. If you've just adopted a new pet, you can read all about microchipping, spay and neuter procedures and wellness exams. For those running a farm, we have cattle, bovine and equine veterinary care information as well. Our veterinarians go above and beyond to provide advanced care when your pet needs it, too. We offer animal orthopedics, pet surgery and laser therapy and in-house diagnostic testing, all under one roof. For those large animals, we provide internal medicine, lameness and podiatry care, large animal surgery, equine dentistry and more. Farm animals and exotic or pocket pets are welcome in the clinic, too!
We're Here to Help
Our updated website is just one way we're helping pet and animal owners in the community. We know how important quality veterinary care for Fayetteville area pets and animals is. Please feel free to reach out to us with any questions here at Fayetteville Animal Clinic, we're here to help for routine, preventative and emergency care for animals big and small.

Check Out Fayetteville Animal Clinic's New Website!
By accepting you will be accessing a service provided by a third-party external to https://fayettevilleanimalclinic-tn.com/