Pet Vaccine Clinic in Fayetteville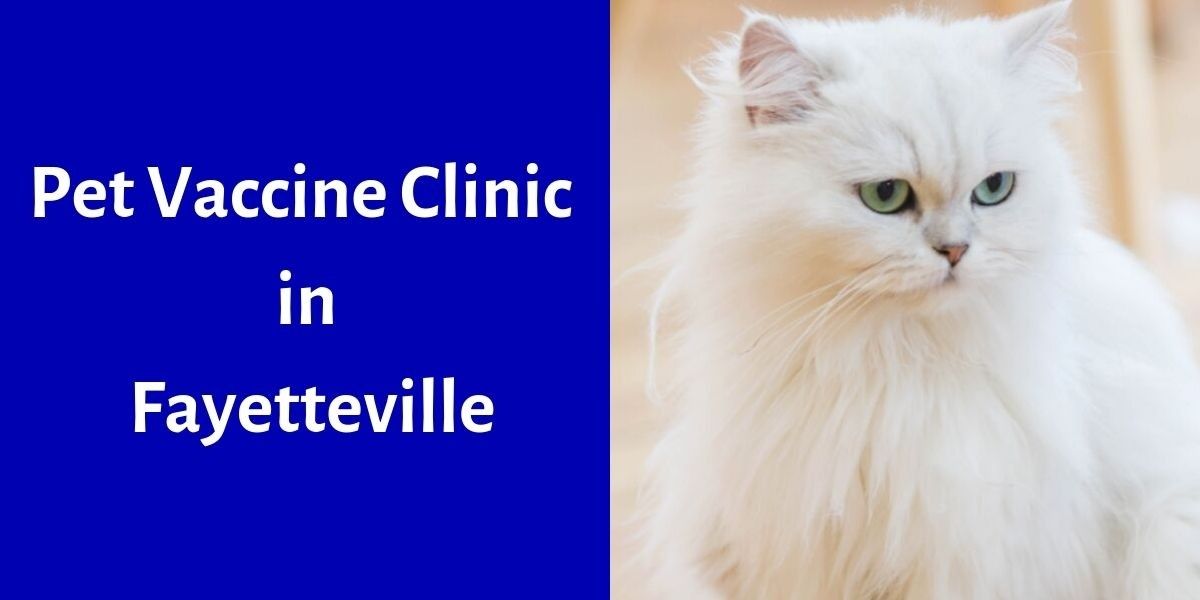 Ensuring that your companion receives the appropriate vaccinations is one of the most important parts of being a pet parent. When they are not vaccinated, dogs and cats can needlessly suffer from a wide range of painful and potentially deadly diseases. By working with a veterinarian to get your pet on a vaccine schedule, you can help your favorite four-legged friend live a long, healthy life. And some vaccines – such as the one for rabies – are required by law.
If you are looking for a pet vaccine clinic in Fayetteville, look no further than Fayetteville Animal Clinic. Whether you have recently added a new puppy or kitten to your home or you've adopted an older pet with an unknown history, we are here to help protect them against a wide range of diseases and illnesses.
Recommended Pet Vaccines
While the rabies vaccine is the one that most everyone is familiar with because it is required by law, there are several other that are equally important. Even if your pets are kept indoors, they could be exposed to diseases. When you bring your dog or cat to us, we will discuss several things with you to determine which vaccines your pet needs most. For dogs, we commonly recommend canine distemper, Bordetella, leptospirosis, parainfluenza, adenovirus, and parvovirus vaccines.
Feline viral rhinotracheitis, pneumonitis, panleukopenia, leukemia, and calicivirus vaccines are typically recommended for cats. We may make additional recommendations for your dog or cat depending on lifestyle factors. If you spend a lot of time hiking in the woods with your dog, for example, we may recommend extra vaccines.
For vaccines for large animals, please reach out to us for more information and to discuss options we recommend depending on their environment.
Pet Vaccine Clinic in Fayetteville

As a trusted pet vaccine clinic in Fayetteville, our main goal is ensuring the long-term health and well-being of pets and animals. When you bring your companions to us, we will work with you to determine exactly what vaccines your pets need and create a schedule that is easy to understand and stick to. If your pet is in need of shots, contact Fayetteville Animal Clinic today to schedule an appointment with our friendly team!

Pet Vaccine Clinic in Fayetteville
By accepting you will be accessing a service provided by a third-party external to https://fayettevilleanimalclinic-tn.com/