Summertime Pet Safety: Recommendations from a Veterinarian near Huntsville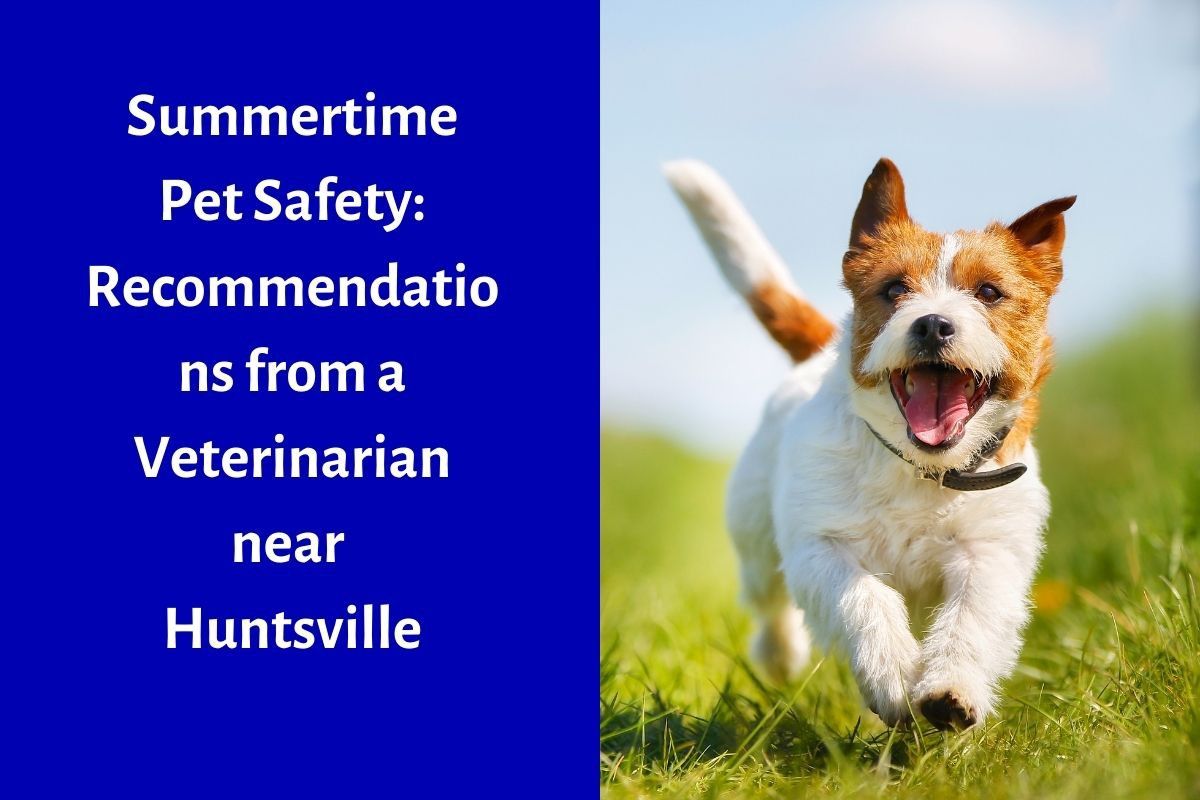 Summer is well underway, and it is an exceptional time to go out and spend some time with loved ones. Unfortunately, hot summer days can be dangerous for companion animals. As the temperature rises, it's essential to know how to keep your canine companion or feline friend safe from harm. At Fayetteville Animal Clinic, we do not want to witness any pets dealing with heat-related illnesses this summer. In this blog post, a veterinarian near Huntsville discusses a few crucial summer safety tips to help protect your furry friend from disaster. Let's go!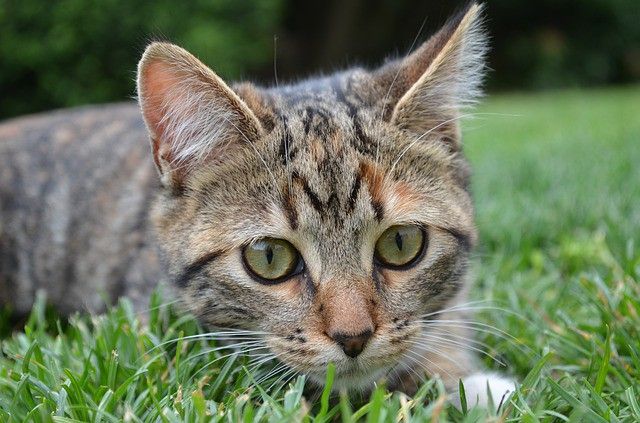 Don't Take Your Pet With You
Even if your four-legged best friend enjoys taking car trips, home is the best place for them to be in the summer. Leaving them at home is the safest option. Within 30 minutes, the inside of your vehicle can reach a blistering 120° on an 85° day. Despite common myths, leaving your windows open a crack doesn't help, nor does parking away from direct sunlight. Leaving your vehicle running with the air conditioner on high is not safe, either. Even brand-new cars can break down, and it's possible for unattended pets to inadvertently turn off the air conditioner or even bump the vehicle into gear. Leaving your beloved dog or cat in a car can be deadly. No matter how much your pet likes going with you, you should never leave them in a car unsupervised during hot weather. 
Make Sure They're Consuming Lots of Water
Your furry family member should always have unrestricted access to fresh, clean water. It is even more important during summer, though. Like people, pets need to increase their water intake when it's hot. Keep their water dish at home full of fresh, clean water, and be sure to bring water with you when taking your canine companion for a stroll. 
Avoid Hot Pavement
Pavement heats up quickly during the summer and can burn your precious pooch's paw pads. Black asphalt is the worst offender and could be a whopping 60° warmer than the temperature of the air. When it's this hot, serious burns can occur within one minute of contact. We suggest avoiding pavement of all types as much as possible in the summer, especially on hot, sunny days. 
When you have to walk on pavement, check the temperature with your hand prior to letting your pet walk on it. If you can't comfortably hold your hand on it for a minimum of 10 seconds, your dog cannot walk on it without risking serious injuries to their paw pads. Consider purchasing a pair of booties to protect your dog's delicate paws when they have to walk on hot pavement. 
Visit a Veterinarian near Huntsville for Flea, Tick, and Heartworm Prevention
We are not the only ones who enjoy summer. Fleas, ticks, and mosquitoes (which carry heartworm) love warm weather, too. Remember to schedule an appointment with a veterinarian near Huntsville to keep your canine companion or feline friend up to date on flea, tick, and heartworm preventatives.
If your furry friend needs a veterinarian near Huntsville, our team would be honored to lend a hand. Get in touch with Fayetteville Animal Clinic today to schedule your pet's appointment. 

By accepting you will be accessing a service provided by a third-party external to https://fayettevilleanimalclinic-tn.com/